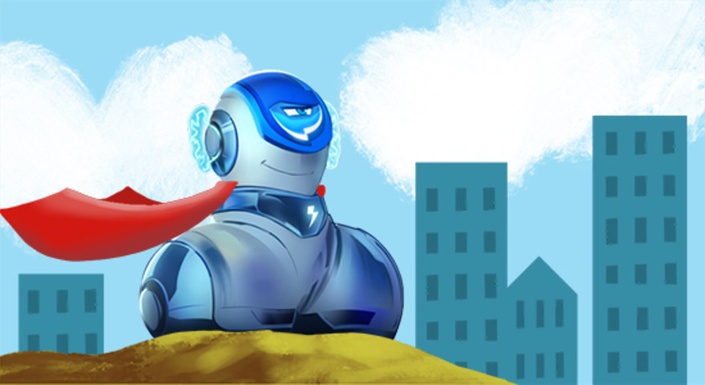 The Periodic Table: Cue's Crew of Superheroes & Villains
Description:
In this lesson, students will research an assigned element from the periodic table. Using creative thinking skills, students will program Cue as a superhero or supervillain who personifies the properties of or associations with their element.

Objectives:
Students Will:
personify the researched properties of an element as powers or abilities of a superhero or supervillain.
program Cue to run a program which will reflect the strengths, weaknesses, actions, intentions, friends, and/or foes of a superhero or villain.
present, run, and explain a program based on an elemental superhero or supervillain to classmates.
implement actions and events in their program.
Target Grades: 6 - 8
Find Out More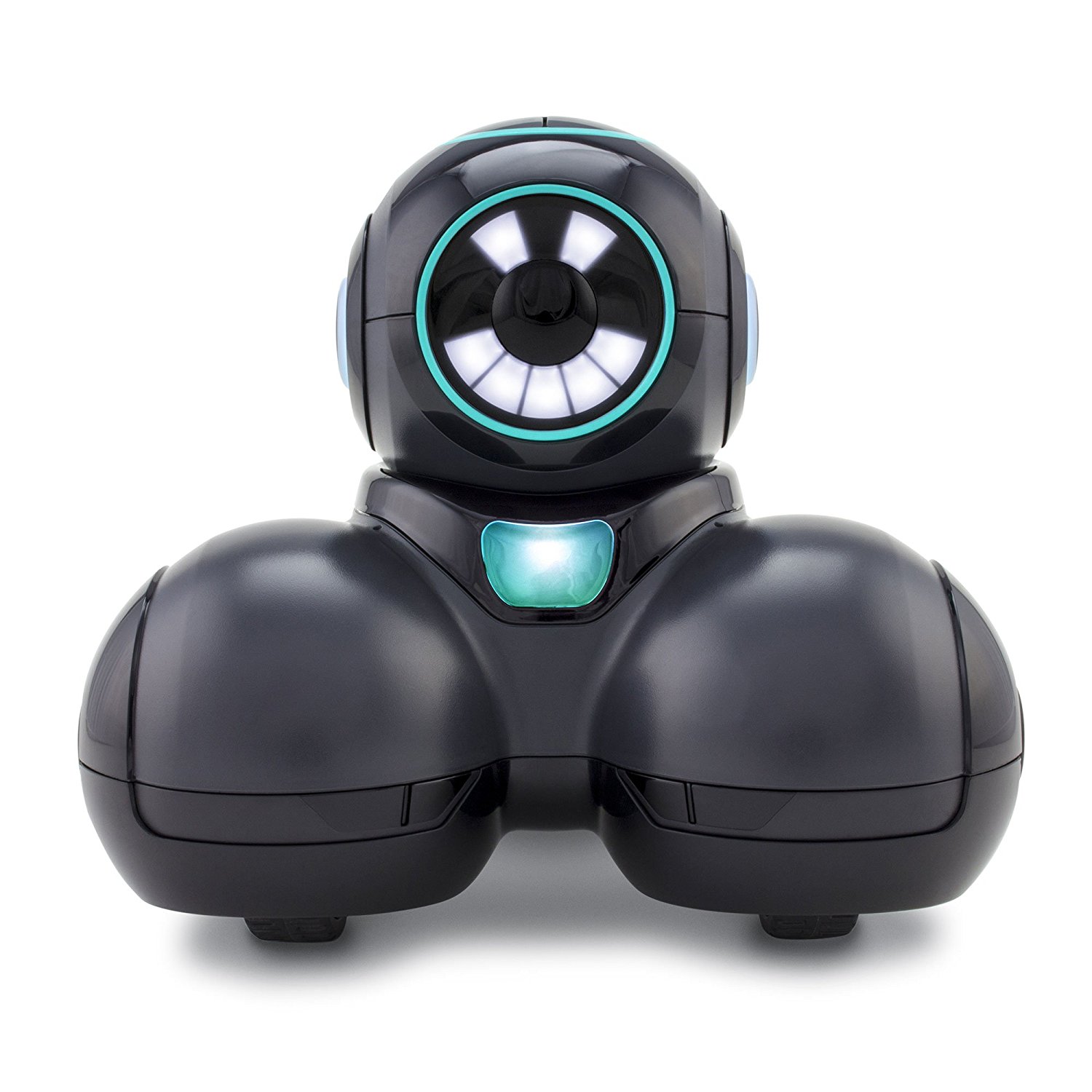 Cue is an incredibly clever robot with a witty attitude that's full of interactive surprises.