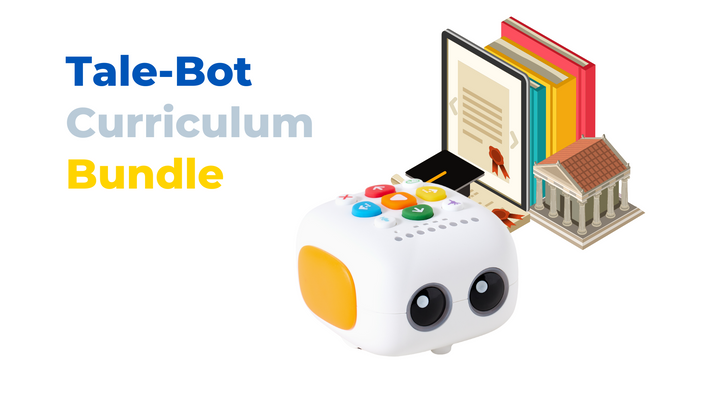 Tale-Bot Curriculum Bundle
Access to Learn to Code and Code to Learn Cross Curricular lessons aligned to Canadian Provincial Curriculum Standards
Content Included: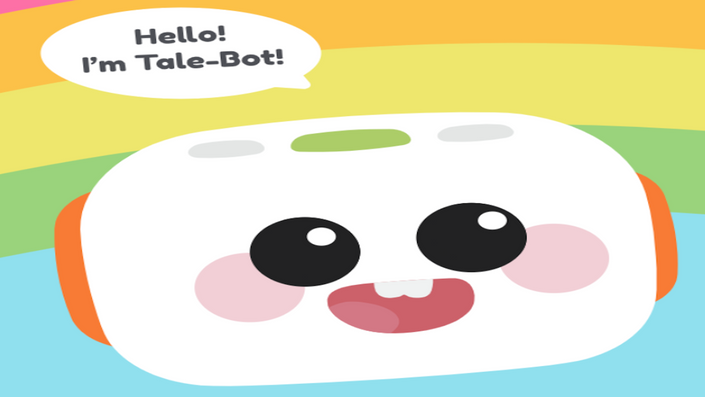 A1: Hello Tale-Bot! (K-1)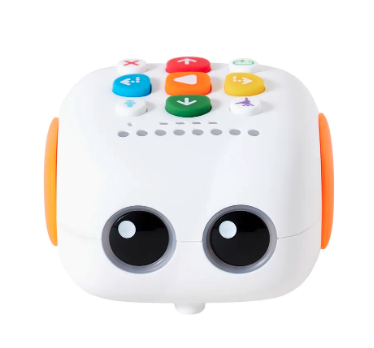 A2: Forward! Forward! (K-1)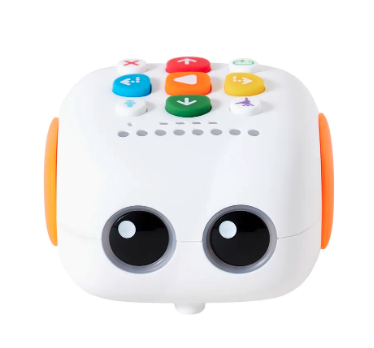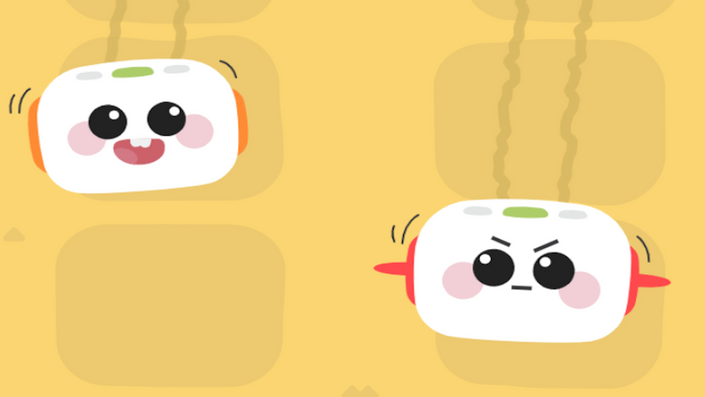 A3: How Many Forwards? (K-1)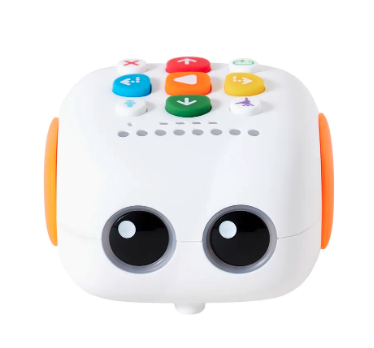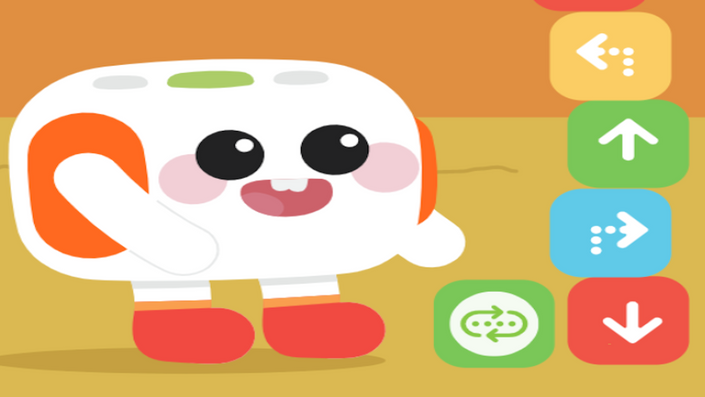 A4: Tale-Bot Classroom 1 (K-1)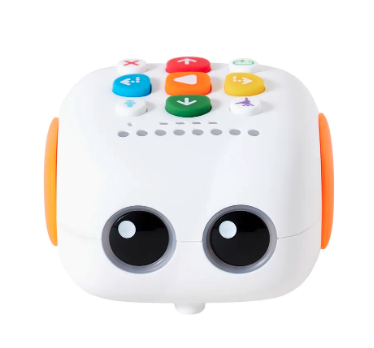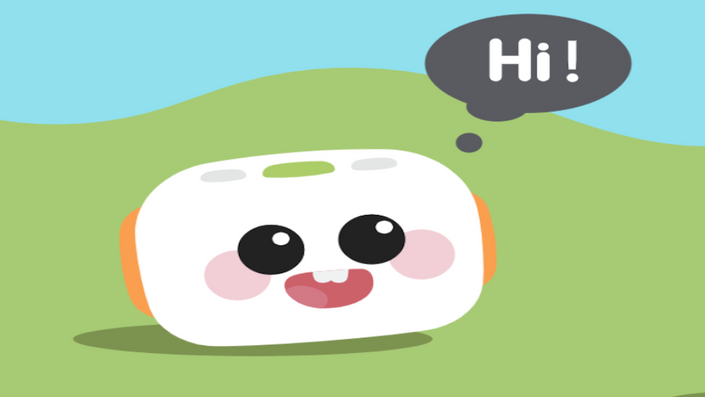 A5: Nice to Meet You! (K-1)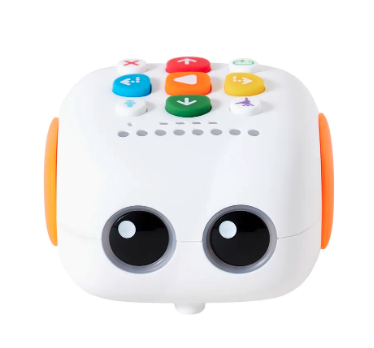 FREE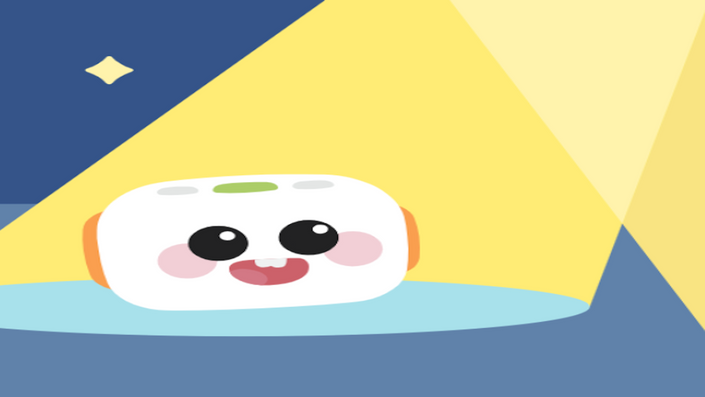 A6: Tale-Bot Loves Dancing! (K-1)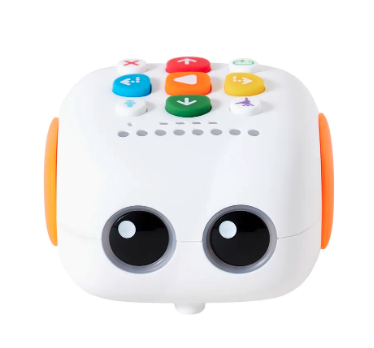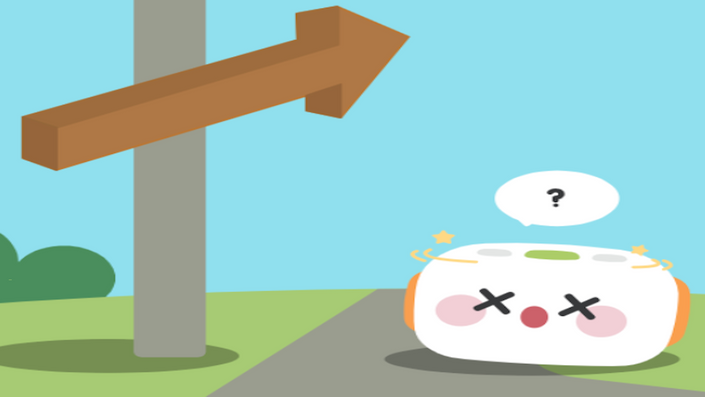 A7: Turn Left or Turn Right? (K-1)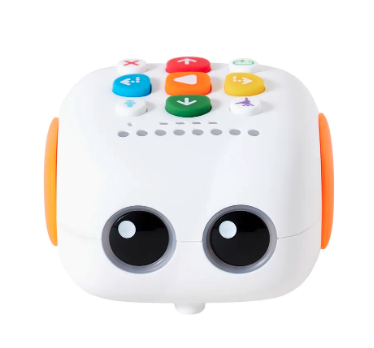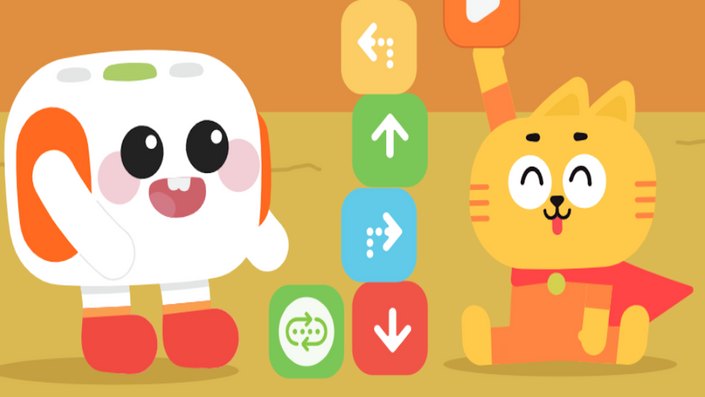 A8: Tale-Bot Classroom II (K-1)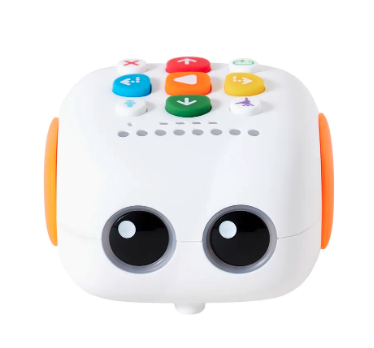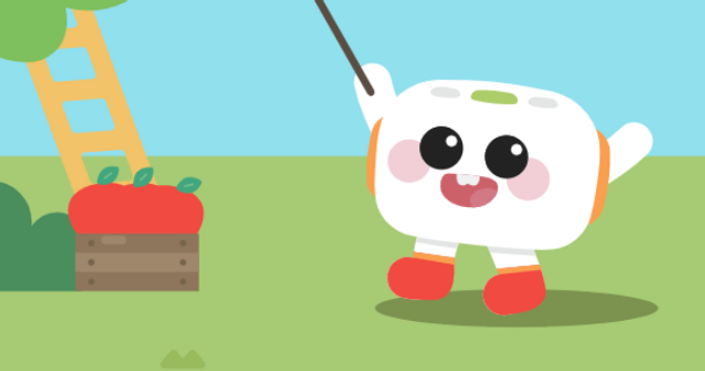 A9: Fruit Picking (K-1)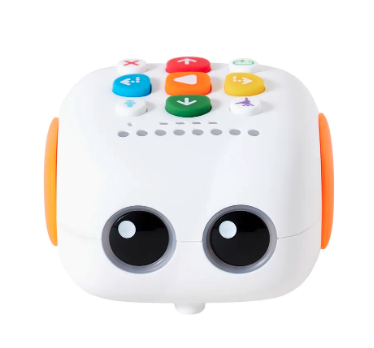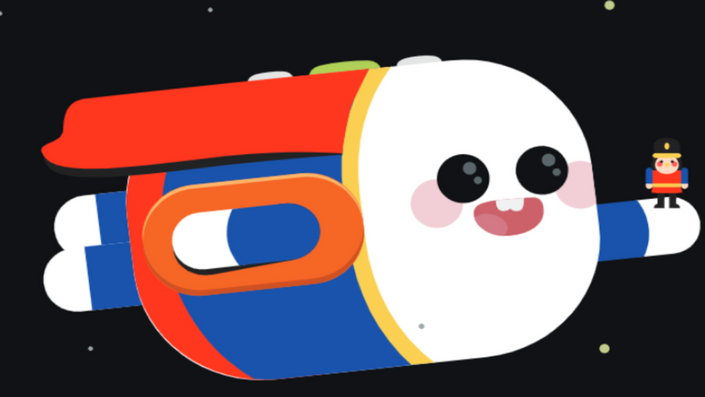 A10: Tale-Bot Guard I (K-1)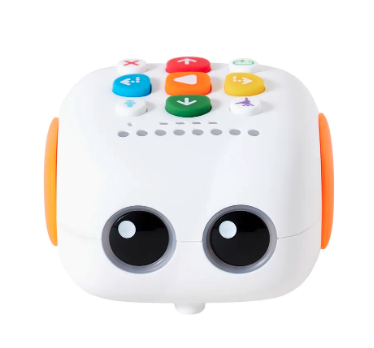 Access to new content and updates: $0
Find Out More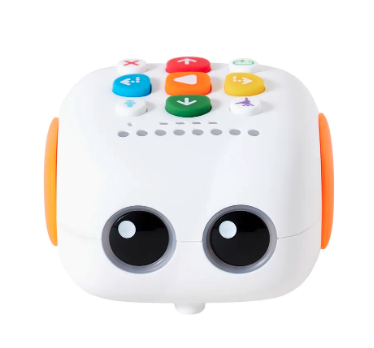 Hands-on Coding Robot for Early Learners

The screen-free design with command buttons allows the Tale-bot to be appropriate for pre-schoolers and early learners of coding and STEM. The Tale-Bot is a great tool to help teach commands, sequences, and loops, and is equipped with smart interactive technology with instant voice feedback giving the ability to record imaginative storytelling. Tale-Bot is very intuitive to track coding processes and debugging with intelligent indicators for easy learning for pre-schoolers and elementary students.