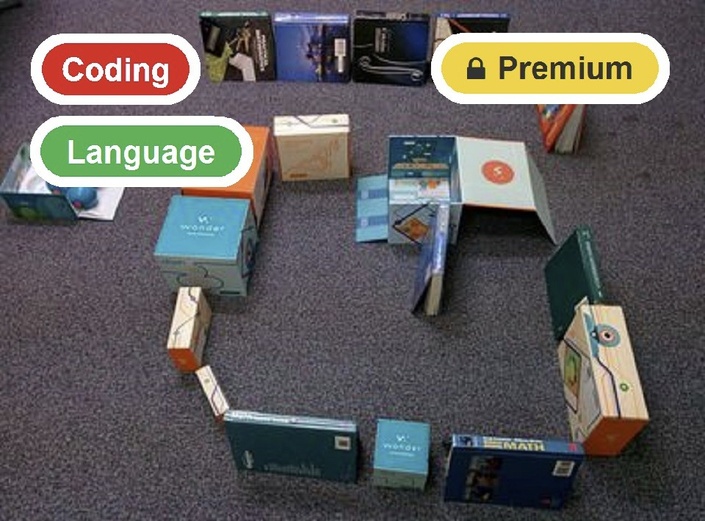 Dash & Dot: Step By Step (Gr. 3-4)
Description
Every task that we complete involves a series of steps in a particular order. In this lesson, students will learn that Dash and Dot also complete tasks in this way, using the algorithms that we give them.
Objective
Understand the term algorithm and relate computer algorithms to everyday tasks

Break down a problem into meaningful steps or instructions, in the correct order

Write a series of steps to complete a task or event
Lesson Procedure

Class 1: Does Order Matter? (25 minutes)

Class 2: Make and Follow an Algorithm (30 minutes)


Class 3: Obstacle Course Design Challenge (40 - 60 minutes)
Robots and Accessories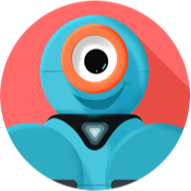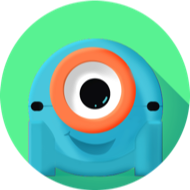 Other Supplies
Algorithmic Steps Worksheet

Scissors

Construction Telephone Worksheet (two copies)

Large Marshmallows

Uncooked spaghetti

Objects to create an obstacle course

Ruler
Find Out More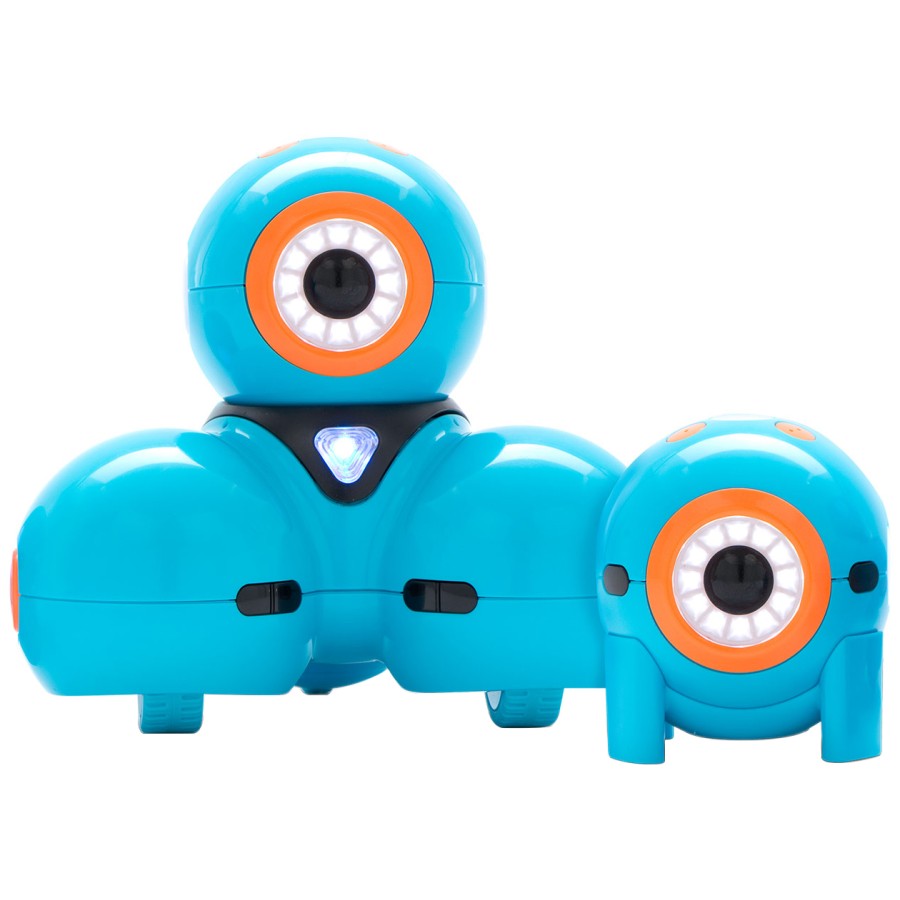 Open their eyes to how the world works, coding ideas into adventures.