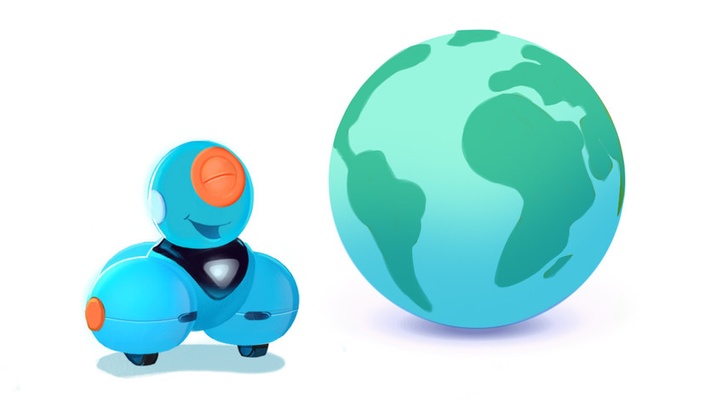 Processes That Shape the Earth: Dash Versus the Planet (Gr. 2-3)
Description
In this lesson, students will create a structure to prevent "erosion" caused by Dash. Students will write a program using Dash to demonstrate the effects of erosion.
Objectives
Define erosion

Design and construct a device designed to prevent erosion

Compare and contrast the effectiveness of structures meant to prevent erosion
Lesson Procedure
Class 1: Erosion and Structures (60 minutes)


Class 2 & 3: Programming & Building (60 minutes)
Curriculum Connections Summary
Ontario - Mathematics - Algebra (Coding) & Science
Quebec - Science
New Brunswick - Science
Nova Scotia - Science & ICT
Alberta - Science & ICT
British Columbia - Science & ADST
Manitoba - Science
Prince Edward Island - Science
Saskatchewan - Science
Newfoundland & Labrador - Science
Yukon Territories - Follow's B.C.'s Curriculum
Northwest Territories - Follows Alberta's Curriculum
Nunavut - Follows Alberta's Curriculum
Robots and Accessories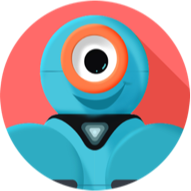 Other Supplies



Index cards (2)

Tape

Paper

Projector or interactive display with mirroring capability

Heavy, thick books (such as telephone books, thick catalogues or magazines, or old textbooks. Note: These books may sustain minimal damage in this lesson.)

Objects to create structures with (chairs, blocks, paper, tape, etc.)

[Optional] access to Twitter and Instagram
Find Out More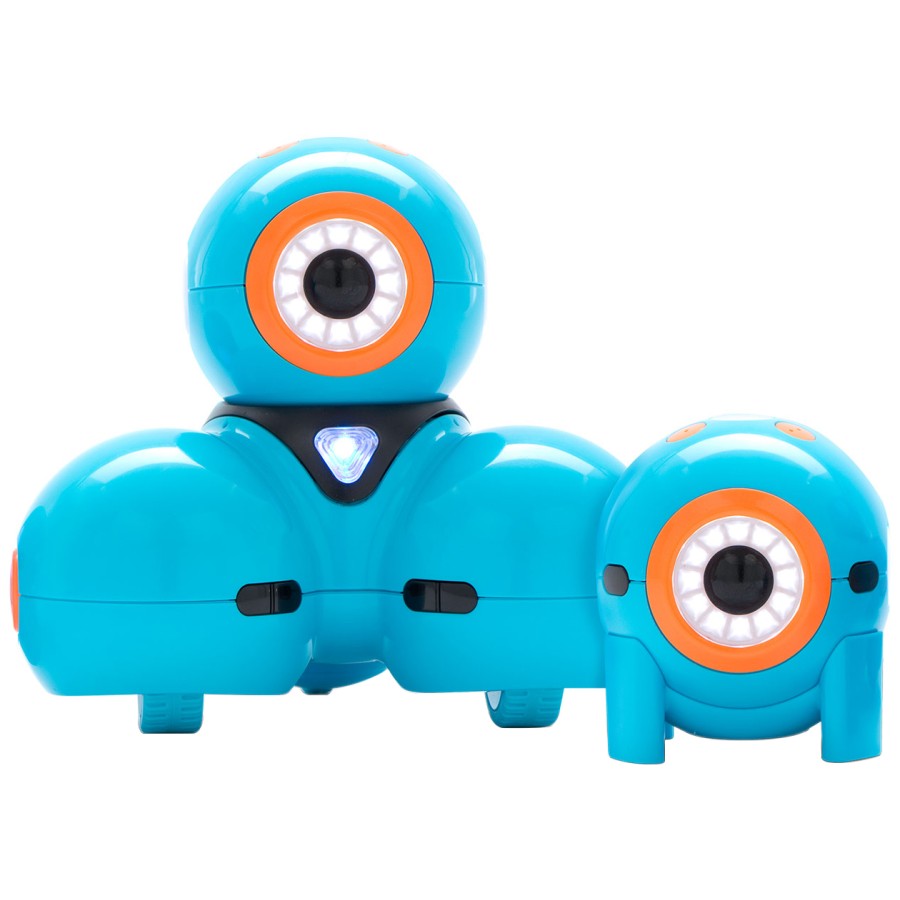 Open their eyes to how the world works, coding ideas into adventures.