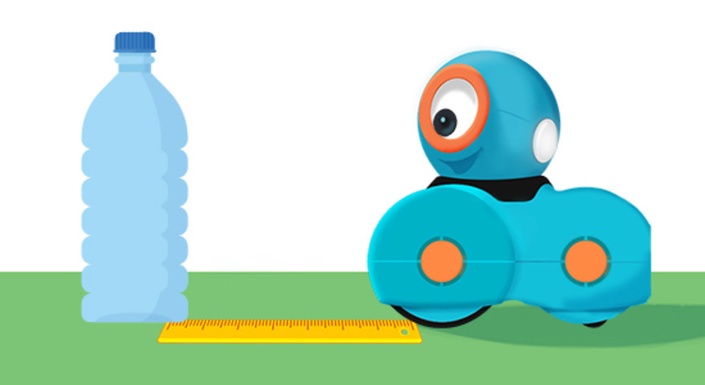 Path: An Introduction (Gr. K-1)
Description
In this lesson, students will use teamwork, critical thinking, and problem-solving skills to write programs in the Path app that move Dash as close as possible to a water bottle.
Objectives
Write a program in the Path app
Use iterations of a peer's program and improve on it
Lesson Procedure

Class 1: Introduction to Measurement (45 minutes)
Curriculum Connections Summary
Ontario - Mathematics - Algebra (Coding)
Quebec - Mathematics
New Brunswick - Mathematics
Nova Scotia - Mathematics & ICT
Alberta - Mathematics & ICT
British Columbia - Mathematics & ADST
Manitoba - Mathematics
Prince Edward Island - Mathematics
Saskatchewan - Mathematics
Newfoundland & Labrador - Mathematics
Yukon Territories - Follow's B.C.'s Curriculum
Northwest Territories - Follows Alberta's Curriculum
Nunavut - Follows Alberta's Curriculum
Robots and Accessories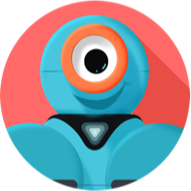 Other Supplies



Tape

Water bottles (1 per group)

Projector or interactive display with mirroring capability
Find Out More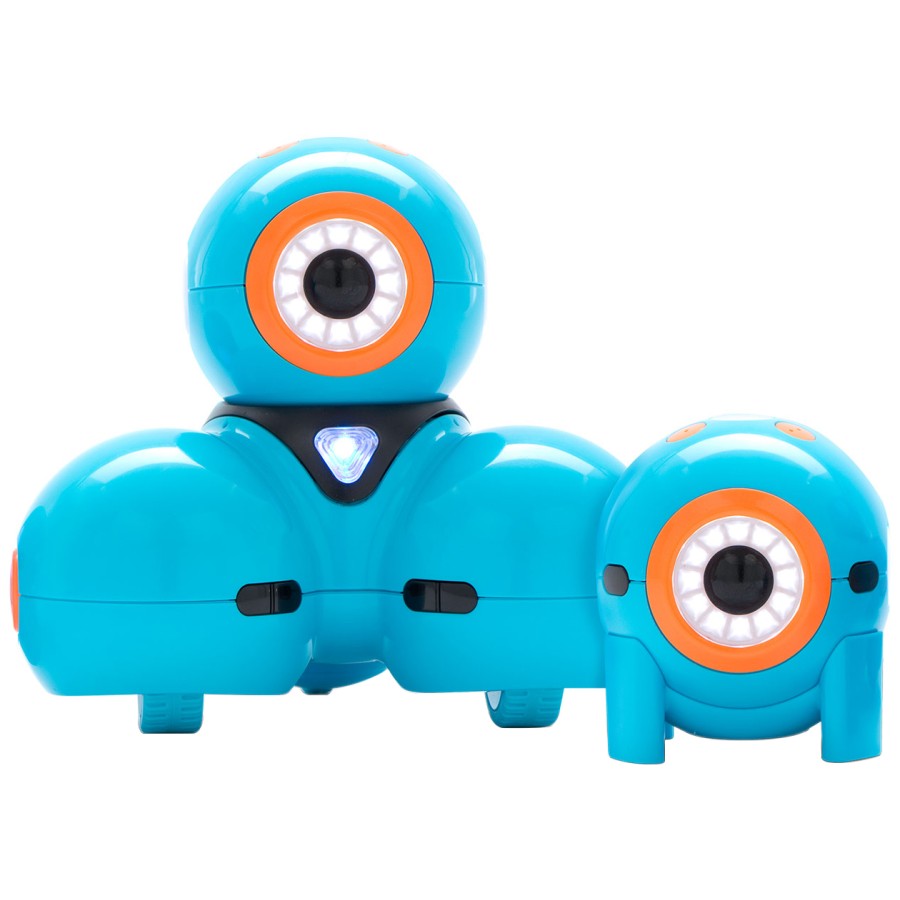 Open their eyes to how the world works, coding ideas into adventures.