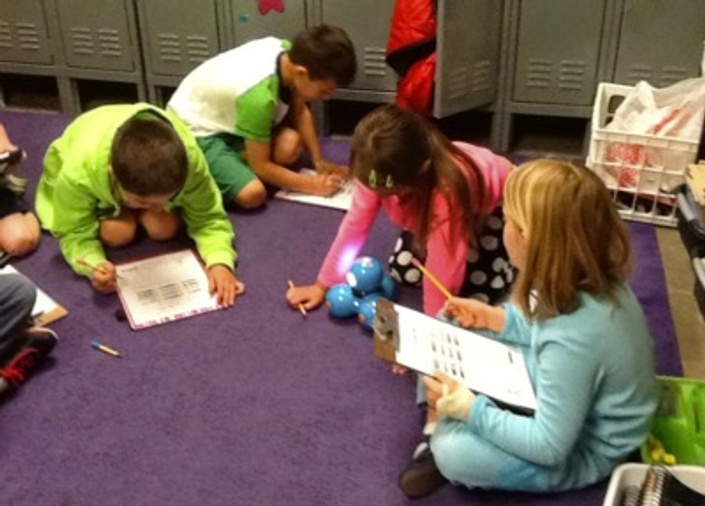 Dash & Dot: Number Line Moves (Gr. 2)
Description
In this lesson, students will create simple sequences in Blockly to program Dash to move forward in a line. They will learn to debug programs, as well as add and subtract by multiples of 10.
Objectives
Students can write a sequence of commands to create an algorithm

Students can debug if their program doesn't work right.

Students can add and subtract multiples of 10.

Students can write an algorithm for Dash to move forward in a line.
Lesson Procedure

Class 1: Number Line Moves (30 minutes)
Robotics and Accessories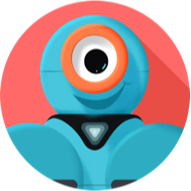 Other Supplies
Dice (10, 20, 30 40, 50)

Centimeter grid paper
Find Out More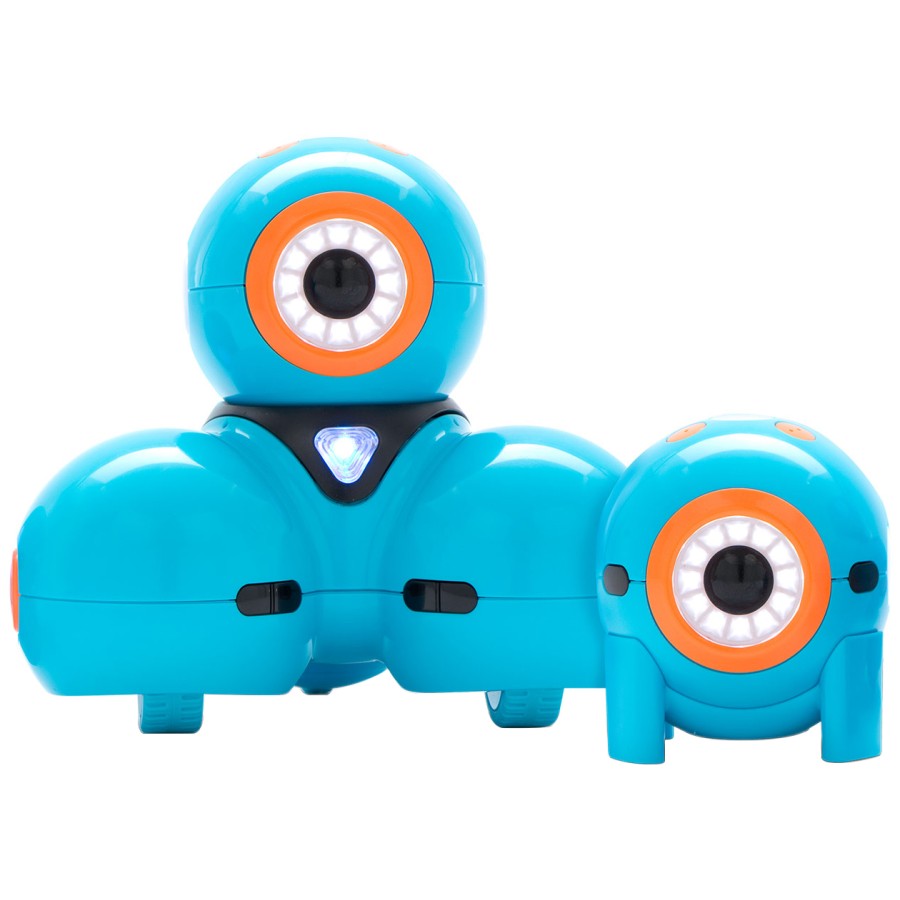 Open their eyes to how the world works, coding ideas into adventures.
This content is not accessable