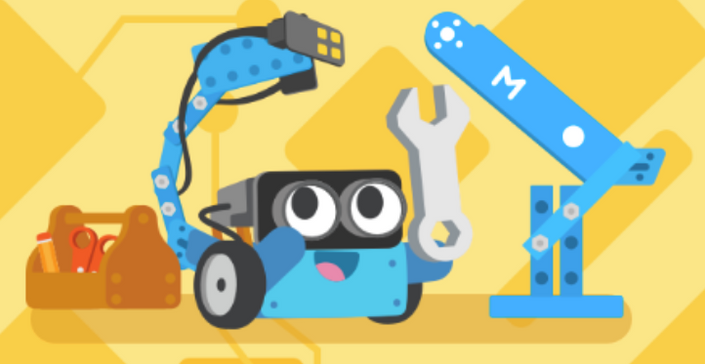 mBot: The Magic Box (Grade 3-4)
Description
In this lesson, students will be introduced to variables. A variable can store and modify information and data. There are some built-in Variables blocks, for example, the "light intensity" Sensing block and the "answer" Sensing block. There exists a category called "Variables", where students can create variables to store several data collected from, e.g., the "light intensity" and "answer." Students will explore and experiment with the built-in Variables blocks and use them to create interesting projects.
Objectives
Understand the basic features of variables that a variable can store and contain different information and the information can be referred and modified later.

Create looping and conditional algorithms with variables to develop interactive computing artifacts.
Curriculum Connections Summary
Ontario - Mathematics - Algebra (Coding) & Science
Quebec - Science
New Brunswick - Science
Nova Scotia - Science & ICT
Alberta - Science & ICT
British Columbia - Science & ADST
Manitoba - Science
Prince Edward Island - Science
Saskatchewan - Science
Newfoundland & Labrador - Science
Yukon Territories - Follow's B.C.'s Curriculum
Northwest Territories - Follows Alberta's Curriculum
Nunavut - Follows Alberta's Curriculum
Find Out More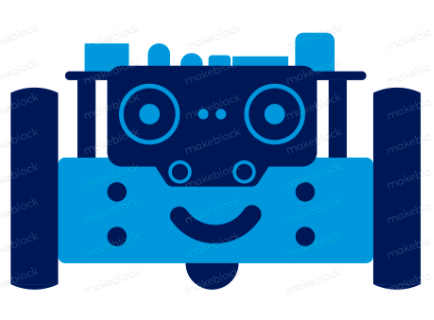 mbot is the best of both worlds, transitioning students from Scratch Blocks to Text Code