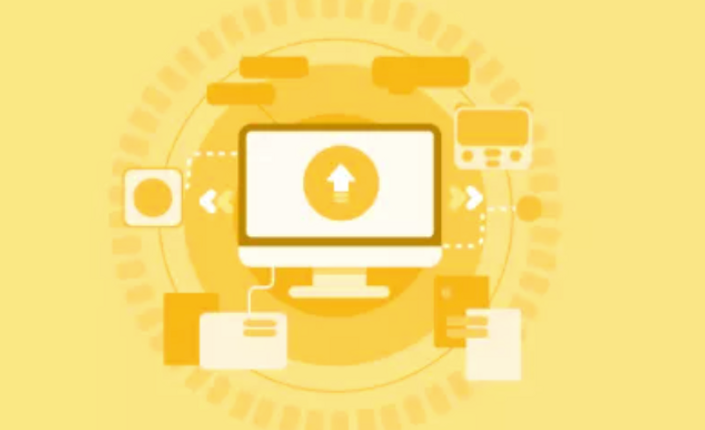 mBot: Selection Basics (Grade 5-6)
Description
In this lesson, students will be introduced to the concepts of Boolean expressions and conditionals, with a focus on the "if" statement in programming. To begin with, students will discuss the decision-making process of outdoor or indoor P.E. class, and then be introduced to the construct of conditionals. To execute conditional algorithms, another new programming technique is necessary: Boolean expressions. In Phase 1, students will explore Boolean blocks. In Phase 2, students will employ conditional algorithms and focus on the "if" statement.
Objectives
Explain the meaning of conditionals associated with the relevant real-life examples.

Understand how to use different Boolean blocks with conditional constructs.

Develop simple conditional algorithms that demonstrate their understanding of control structures

.
Curriculum Connections Summary
Ontario - Mathematics - Algebra (Coding) & Science
Quebec - Science
New Brunswick - Science
Nova Scotia - Science & ICT
Alberta - Science & ICT
British Columbia - Science & ADST
Manitoba - Science
Prince Edward Island - Science
Saskatchewan - Science
Newfoundland & Labrador - Science
Yukon Territories - Follow's B.C.'s Curriculum
Northwest Territories - Follows Alberta's Curriculum
Nunavut - Follows Alberta's Curriculum
Find Out More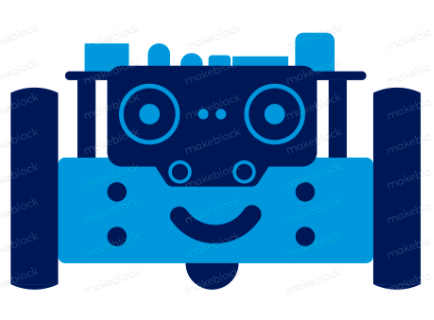 mbot is the best of both worlds, transitioning students from Scratch Blocks to Text Code