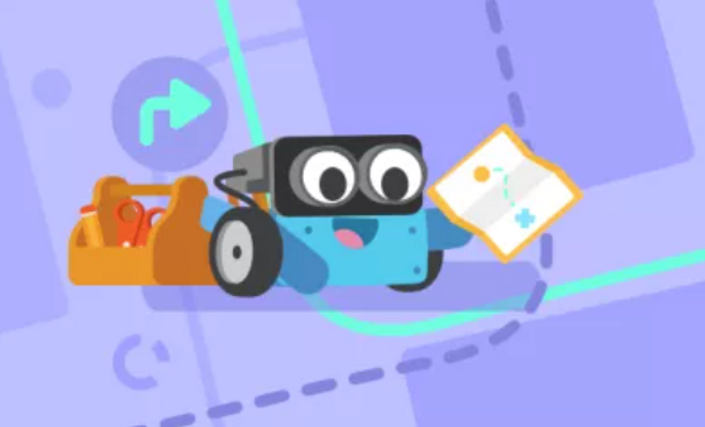 mBot: Orientation (Grade 3-4)
Description
In this lesson, students will first review the concept of sequencing and the application of sequential algorithms in programming scripts. Building on this previous practical experience, students will be introduced to the use of Motion blocks. Students will then use the Motion blocks to develop a short animation about the stars.
Objectives
Demonstrate the understanding of the sequence that well-defined sequential algorithms affect the execution of programs.

Utilize appropriate programming scripts to generate interactive effects for the star sprites built on a well-defined algorithm of visual display.
Curriculum Connections Summary
Ontario - Mathematics - Algebra (Coding) & Science
Quebec - Science
New Brunswick - Science
Nova Scotia - Science & ICT
Alberta - Science & ICT
British Columbia - Science & ADST
Manitoba - Science
Prince Edward Island - Science
Saskatchewan - Science
Newfoundland & Labrador - Science
Yukon Territories - Follow's B.C.'s Curriculum
Northwest Territories - Follows Alberta's Curriculum
Nunavut - Follows Alberta's Curriculum
Find Out More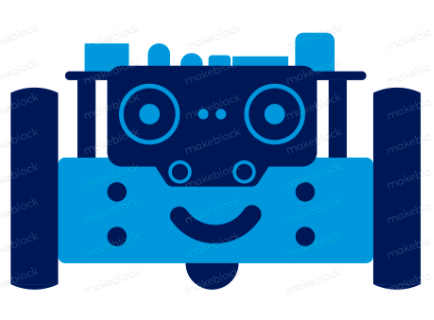 mbot is the best of both worlds, transitioning students from Scratch Blocks to Text Code