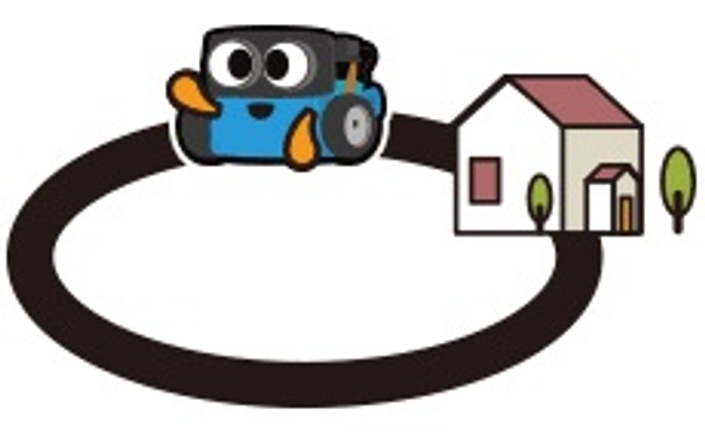 mBot: Capstone to a Future Robot Society (Grade 3-4)
Description
This is a final assessment lesson. Students will be building on their programming knowledge and skills developed throughout the learning journey and the scenario of time traveling to the future Robot Society. Students will be invited to create an interactive computing artifact to demonstrate their imaginary narrative. Firstly, students need to recap what they have learned and reflect on how the acquired knowledge and skills can transfer and apply to their own free creation. Students will then be instructed to detail their scenarios of the time travel narrative and decide the elements and modes for project design and delivery. Based on their plans, students will work in pairs (in a team within 6 persons) to materialize their ideas and implement the time travel narration in the form of computing artifacts. In the final phase of the capstone, students will hold a fair to present their work and celebrate their achievements. This will be a 3-day lesson.
Objectives
Define and refine the assigned project scenario in response to the circumstances of software and hardware as well as time and human resource limitations.

Operate appropriate programming scripts to transform their time travel to the future Robot Society into an interactive computing artifact.

Work respectfully and responsibly with others to solve problems.
Curriculum Connections Summary
Ontario - Mathematics - Algebra (Coding) & Science
Quebec - Science
New Brunswick - Science
Nova Scotia - Science & ICT
Alberta - Science & ICT
British Columbia - Science & ADST
Manitoba - Science
Prince Edward Island - Science
Saskatchewan - Science
Newfoundland & Labrador - Science
Yukon Territories - Follow's B.C.'s Curriculum
Northwest Territories - Follows Alberta's Curriculum
Nunavut - Follows Alberta's Curriculum
Find Out More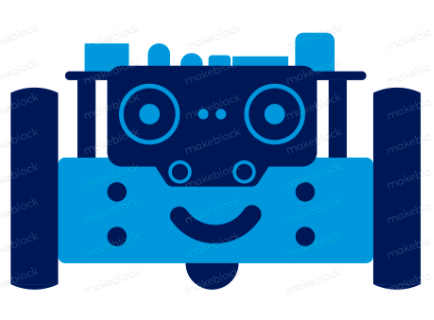 mbot is the best of both worlds, transitioning students from Scratch Blocks to Text Code