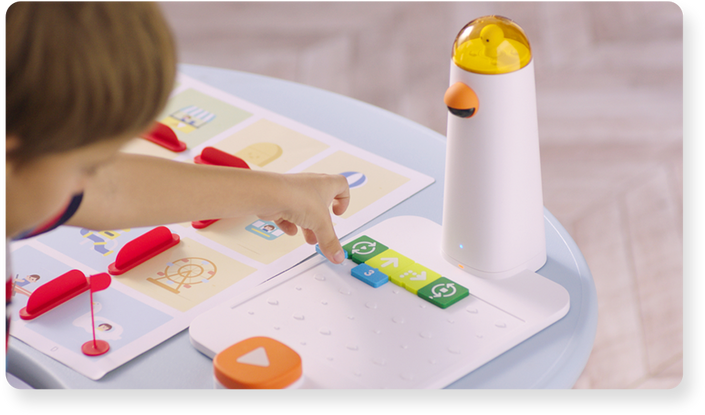 Matatalab Coding Set (Home Edition)
Click on "Access Content Now" and use the Coupon Code provided to access the online course for FREE!
Description
Children will learn and practice their coding skills by using Matatalab's Home Edition Coding Set. With the assistance of an adult or parent, this self-paced online course will guide your child in learning how to code using colourful plastic blocks to represent coding commands - with no screens needed!
Objectives
Children will construct their understanding of coding with their hands directly. There is no coding experience required and learning to code becomes easy as playing with building blocks. The intuitive symbol design uses directional language as no literacy is required in completing the activities. Children will practice their coding skills in various game-based activities, then put their learning to the test by designing their own game from scratch and sharing it with others.
Lesson Procedure

Welcome and Orientation

Activity 1 - Candy Party Game

Activity 2 - Candy Spin Wheel Game

Activity 3 - Beach Shell Collection

Activity 4 - Bag Programming

Activity 5 - Animal Race

Activity 6 - Throwing Competition Game

Activity 7 - Game Designer
Find Out More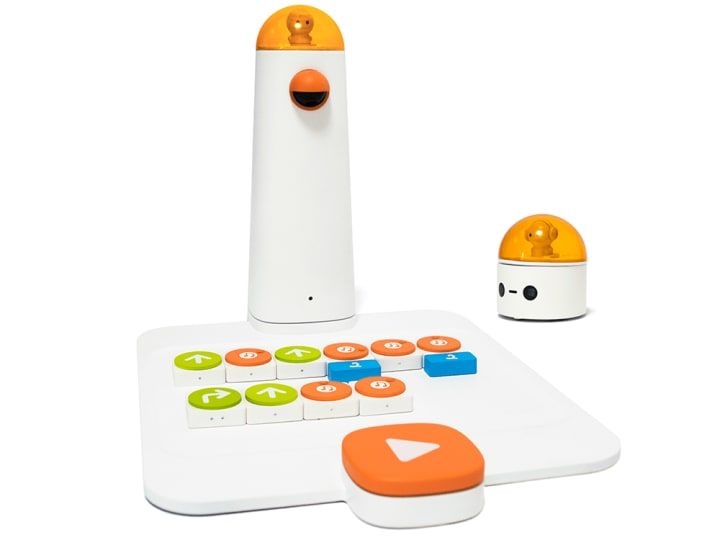 Screen Free: A more friendly way to learn fundamental coding concepts at a very early age. A physical way to learn abstract coding ideas without screen-time.
Words Free: The coding blocks have intuitive graphical symbols on them, building confidence for kids to predict the movement of the robot as well as to test and confirm their reasoning.
Game Based Learning: With Matatalab, if kids don't feel like seriously coding, they are play maze game adventures.