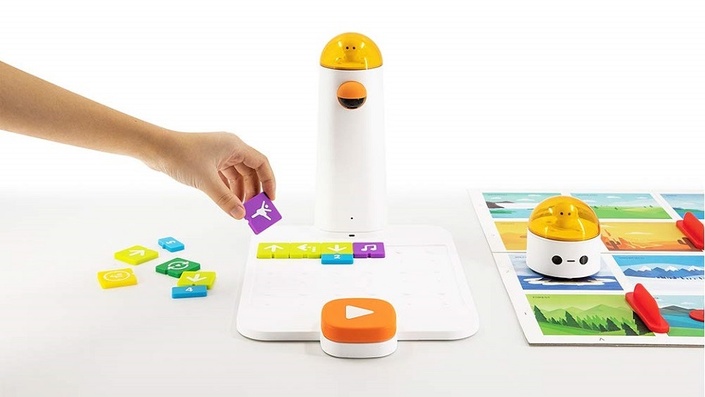 Matatalab Everything Curriculum Bundle
Access to Learn to Code and Code to Learn Cross Curricular lessons aligned to Canadian Provincial Curriculum Standards
Content Included: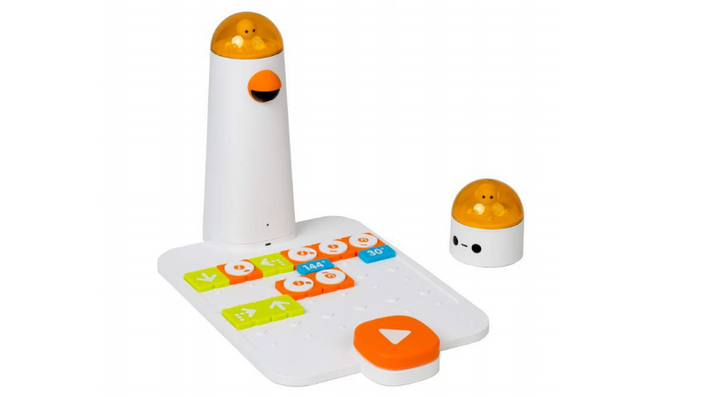 Learning Station Curriculum Guide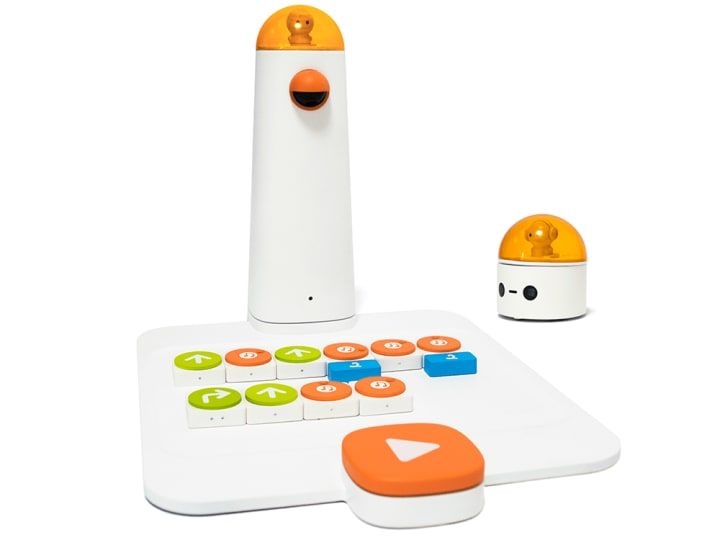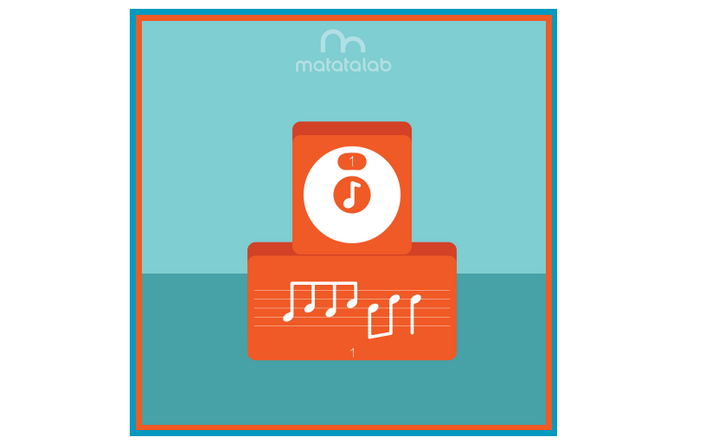 Musician Curriculum Guide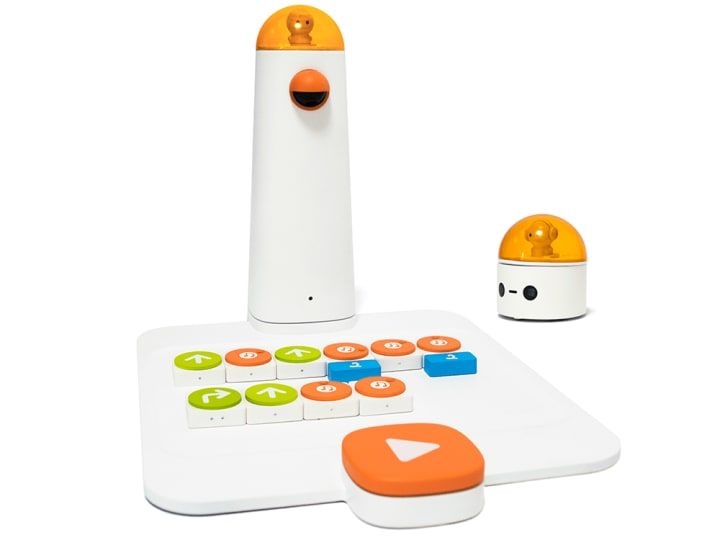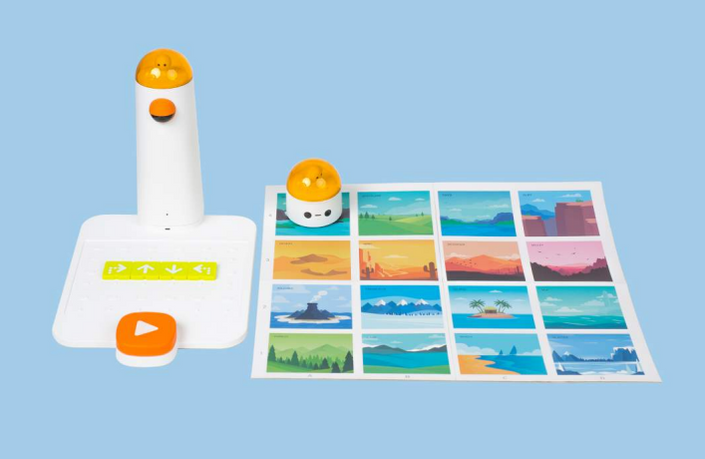 Extracurriculuar Curriculum Guide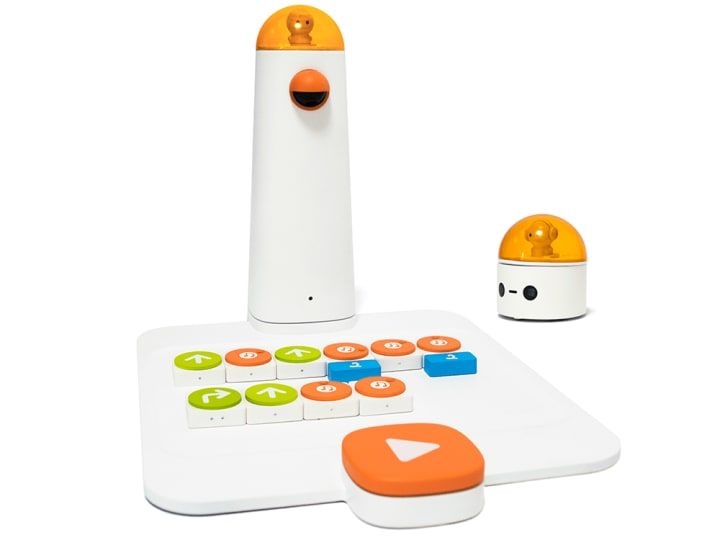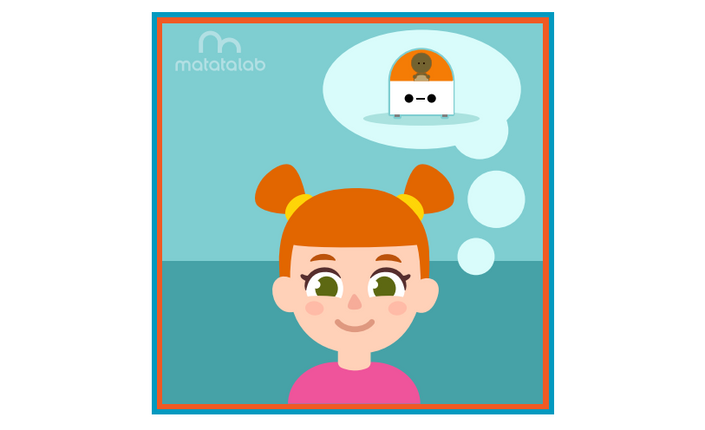 Artist Curriculum Guide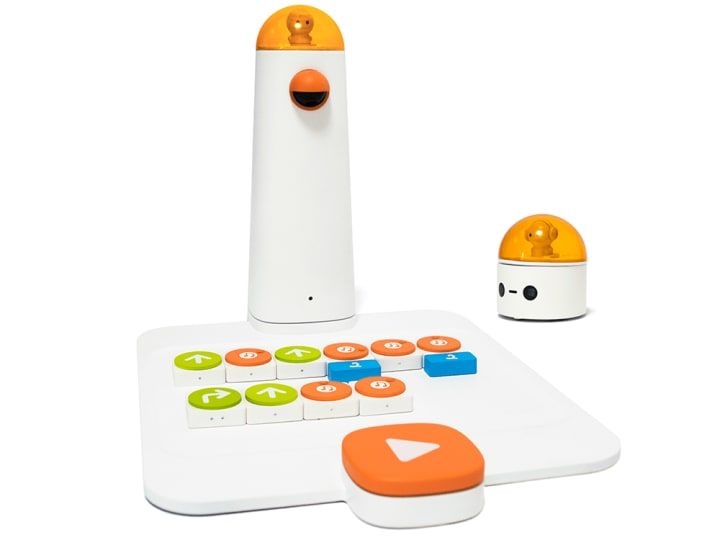 Access to new content and updates: $0
Find Out More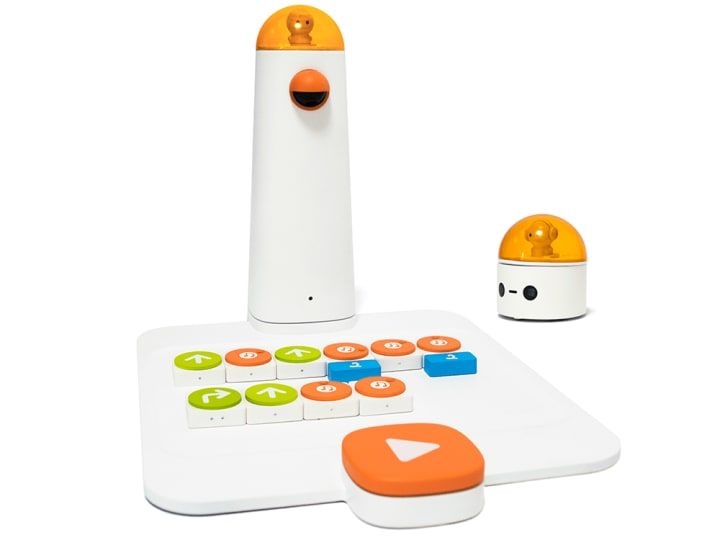 Screen Free: A more friendly way to learn fundamental coding concepts at a very early age. A physical way to learn abstract coding ideas without screen-time.
Words Free: The coding blocks have intuitive graphical symbols on them, building confidence for kids to predict the movement of the robot as well as to test and confirm their reasoning.
Game Based Learning: With Matatalab, if kids don't feel like seriously coding, they are play maze game adventures.