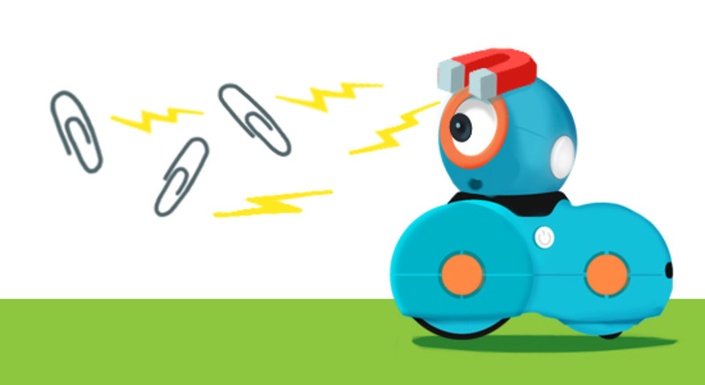 Magnetism: Polar Dashes (Gr. 1-3)
Description
In this lesson, students will explore magnets. Then students will simulate the behavior of magnets using Dash robots.
Objectives
Define magnetism

Identify the parts of the magnet

Experiment with and observe magnet behaviour

Design a model using Dash that demonstrates magnet behaviour

Use sequencing to design a program for Dash in Blockly
Lesson Procedure
Class 1: Magnetism Comparisons (20 minutes)


Class 2: More Magnet Exploration (20 minutes)

Class 3: Programming "Dash Magnets" (20 minutes)
Robots and Accessories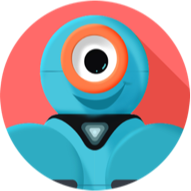 Other Supplies



Magnets

Projector or interactive display with mirroring capability

Notebook paper

Pencils

Sticky notes

Magnetic Comparison worksheets (1 per group)

[Optional] access to Twitter and Instagram
Find Out More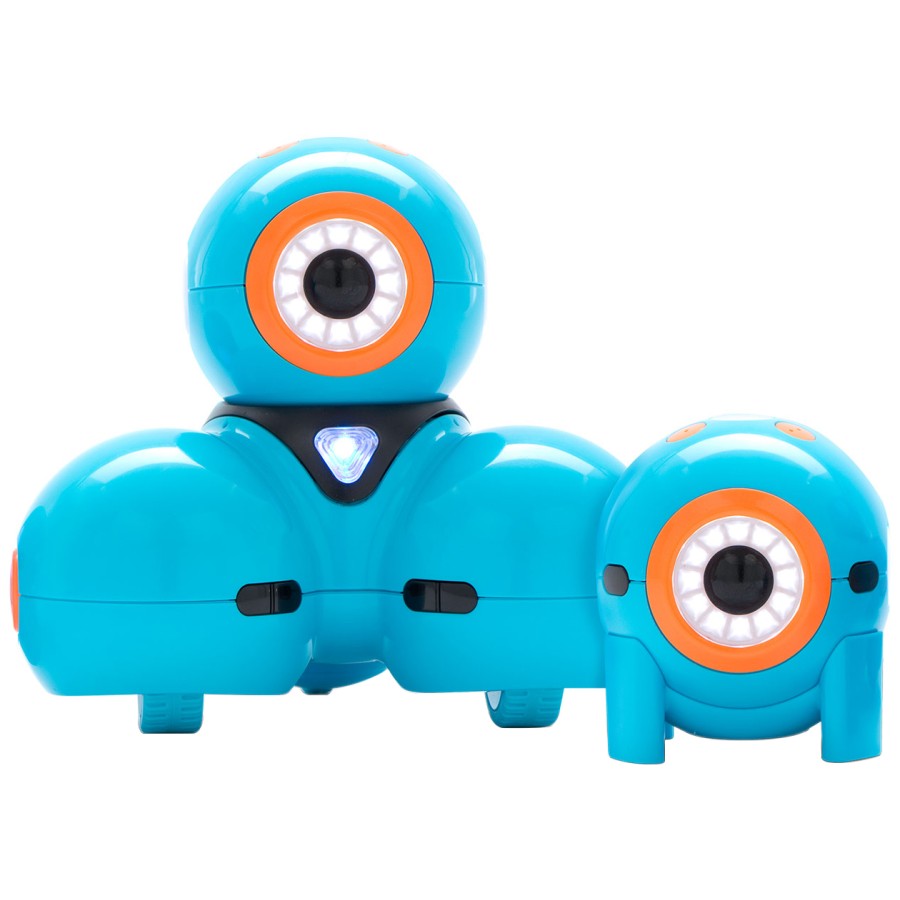 Open their eyes to how the world works, coding ideas into adventures.