Light Waves: Dash's Light Obstacle Course (Gr. K-1)
Description
In this lesson, students will program Dash through a course. As Dash moves through the course, students will experiment to see what a variety of materials look like when a beam of light is shone through them.
Objectives
Experiment with light and record how light behaves when shone through a variety of materials
Understand that we can see in the dark because it is lit by the light
Design a program that navigates Dash through a course using Drive Forward and Turn blocks
Lesson Procedure
Class 1: Planning and Programming (30 minutes)


Class 2-3: Observing and Recording (30 minutes)
Robots and Accessories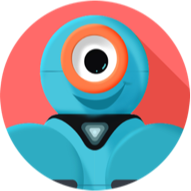 Other Supplies



Thick sponges

Scissors

Small pieces of cardboard

Tape

Wax paper

Plastic wrap

Aluminum foil

Handheld mirror

Ruler or measuring tape

Pencils (for writing and to create stands)

[Optional] access to Twitter and Instagram
Find Out More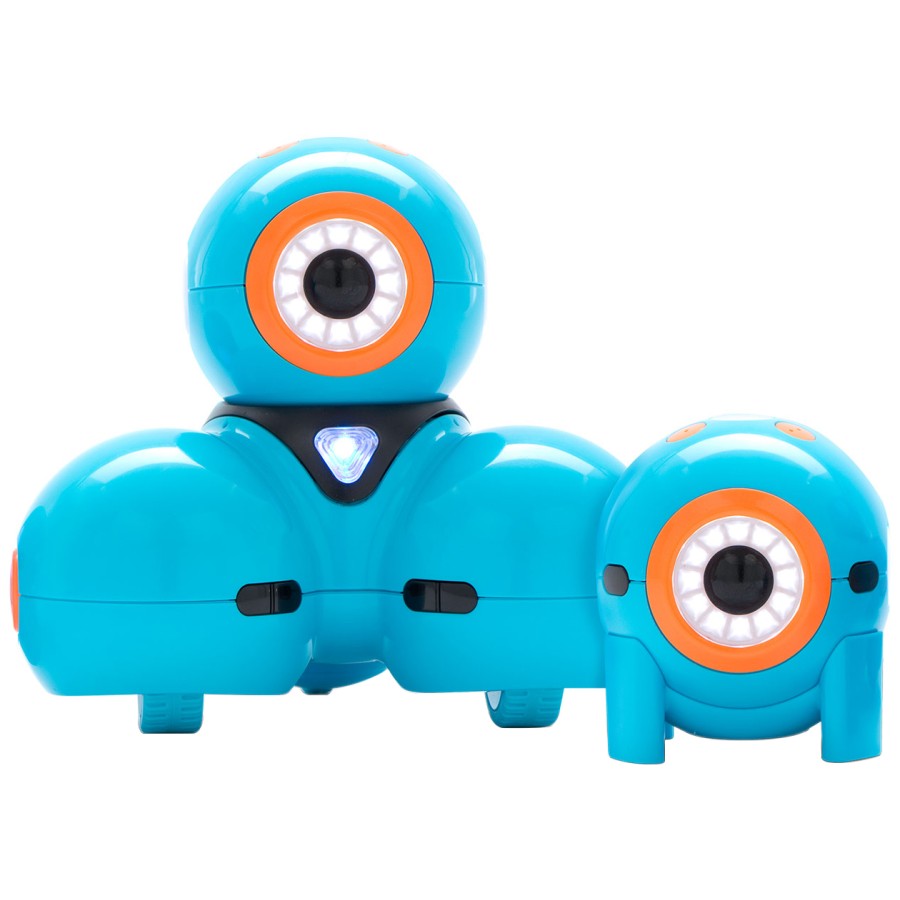 Open their eyes to how the world works, coding ideas into adventures.