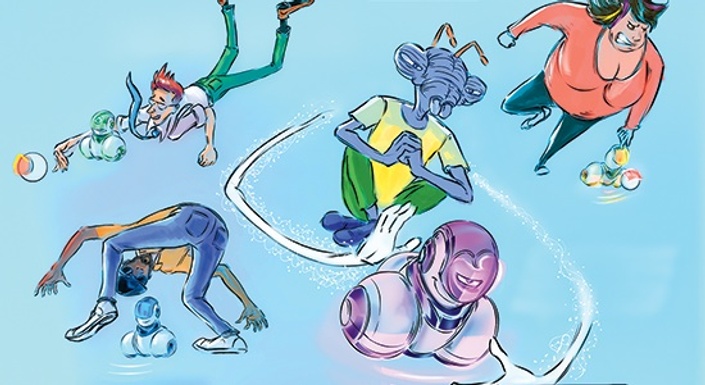 Unit 2: Lesson 9: Share & Refine
Description
Students will learn the benefits of iteration. They will also discuss the reasoning behind sharing their projects with others, even as they are still being developed. Students will then use the Unit 2 Design Process Notebook to guide them through writing survey questions for their peers and gathering feedback to help them refine their projects.
Objectives
Discuss the purpose of sharing and refining their projects with others
Use the Unit 2 Design Process Notebook to help them write survey questions, gather feedback, and refine their game design projects
Find Out More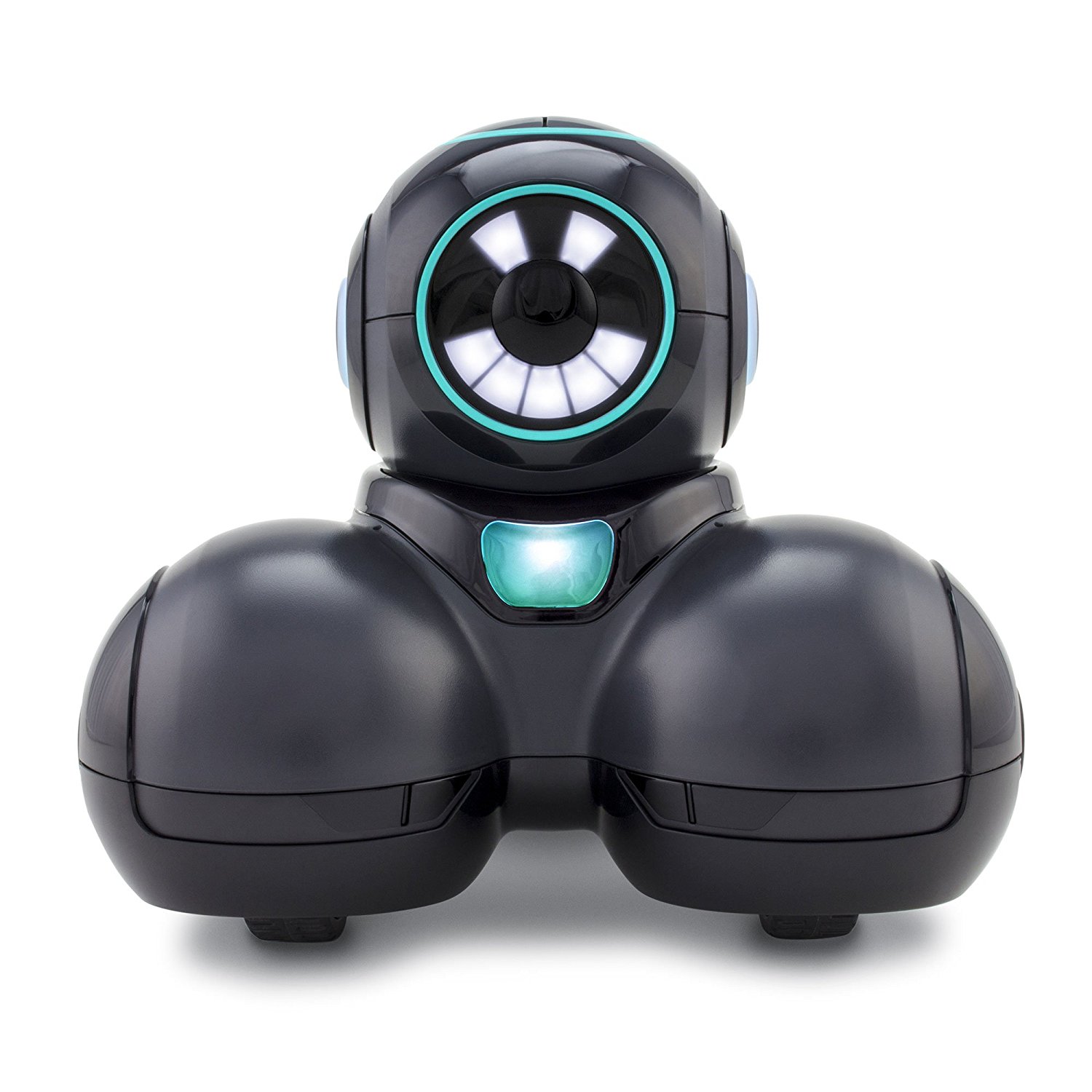 Cue is an incredibly clever robot with a witty attitude that's full of interactive surprises.