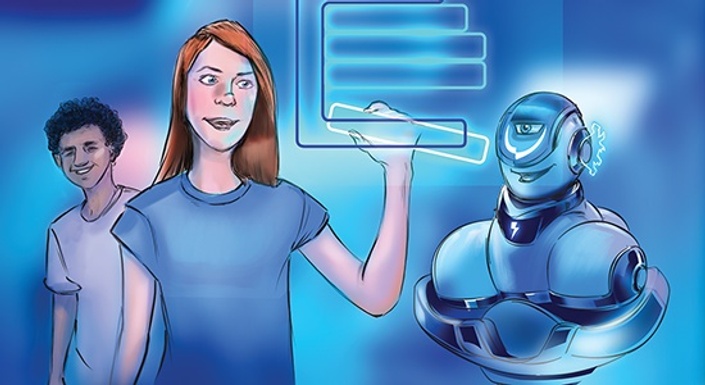 Unit 2: Lesson 8: Plan, Build, and Test
Description
Students will revise their rules for their project and then, using what they've previously programmed, build out their project. They will learn how to use old snippets of code in a guided activity and be directed to build their project through activities in their Unit 2 Design Process Notebooks.
Objectives
Make relevant changes to the rules in their projects
Learn to utilize snippets of code developed in previous Project Pathways in the final programs for their projects
Complete the Project Pathways: Rules Check and Build and Test activities in their Unit 2 Design Process Notebook
Find Out More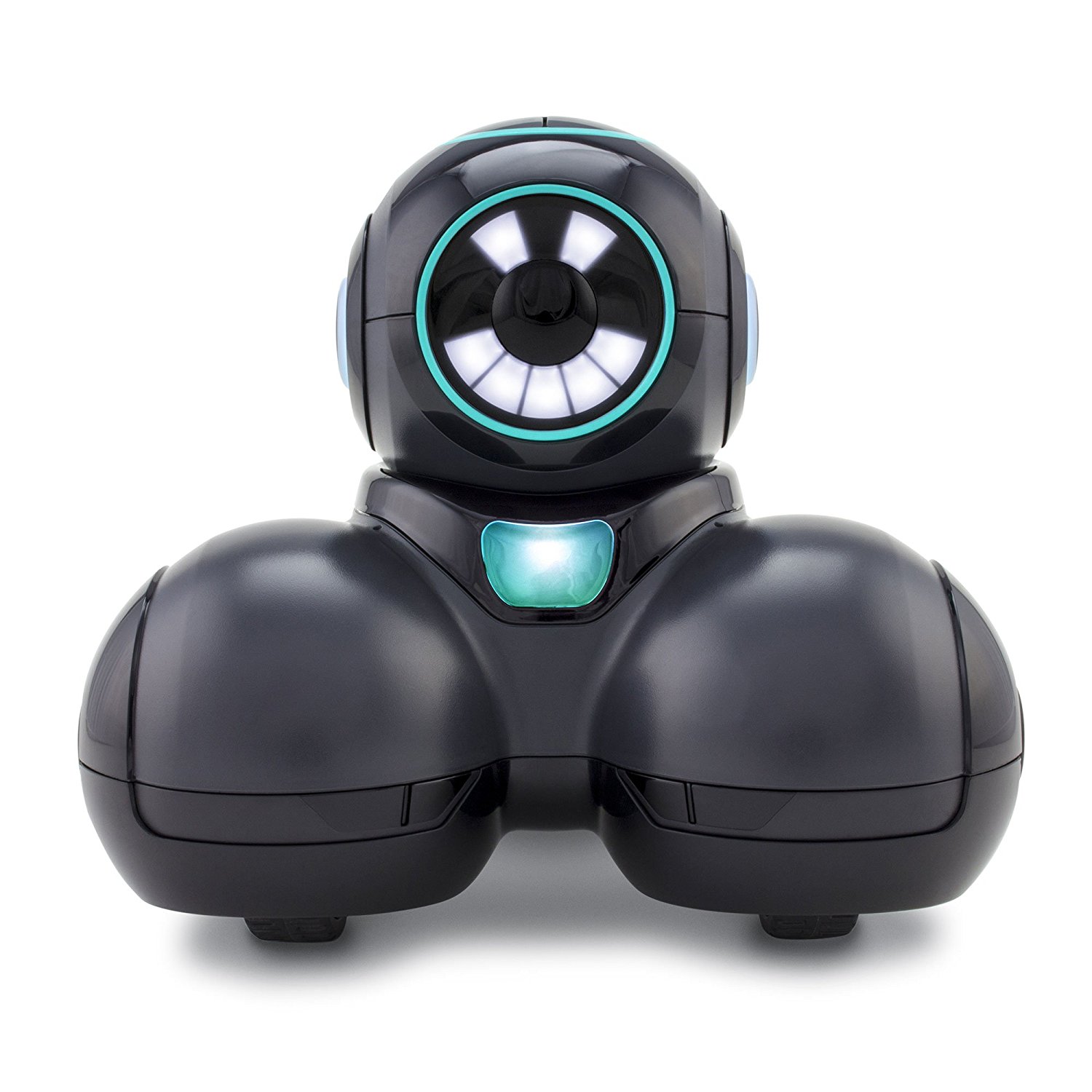 Cue is an incredibly clever robot with a witty attitude that's full of interactive surprises.