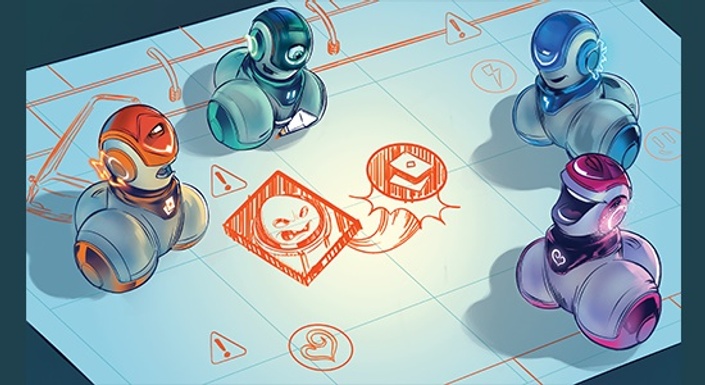 Unit 1: Lesson 7: Ideation and Planning
Description
Students will learn different ideation techniques and use them to solve problems using the coding tools. They will plan out a project and divide the tasks necessary to complete the project among their group members. Students will use the Unit 1 Design Process Notebook to incorporate Sense and Repeat components into their creative projects.
Objectives
Use different idea-generation techniques and outline the benefits of each one
Work with their groups to develop an idea and then create a plan to achieve the goal
Incorporate loops and sensors into their programs
Use the Unit 1 Design Process Notebook to execute Phases 3 and 4 of their creative writing projects
Find Out More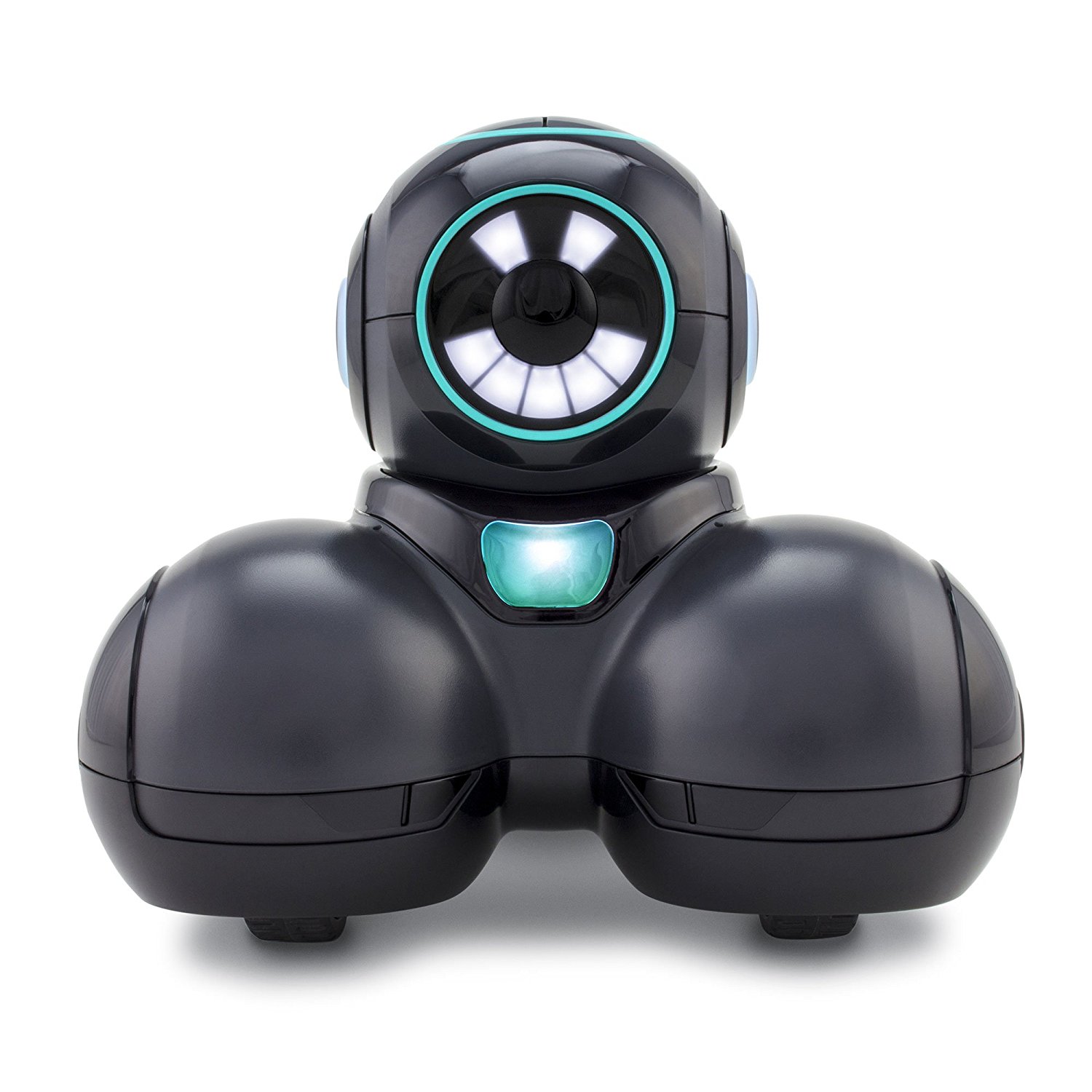 Cue is an incredibly clever robot with a witty attitude that's full of interactive surprises.