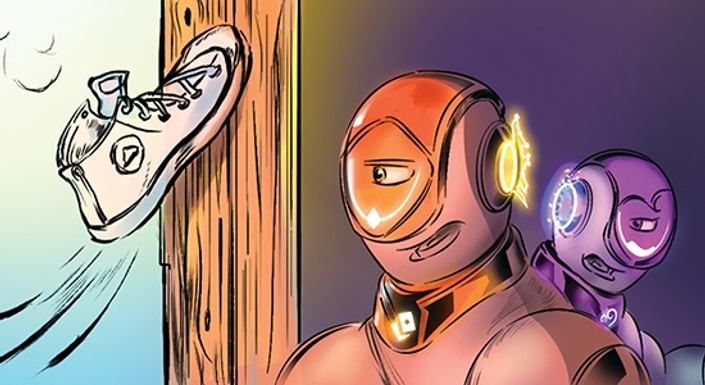 Unit 2: Lesson 4: Reusable Functions
Description
Students will learn how to create functions that are reusable by going through a guided activity. They will then practice creating them through in-app Challenge sand activities in their Unit 2 Design Process Notebooks.
Objectives
Be introduced to reusable functions
Learn to create reusable functions in the Turn and Look activity
Complete the Try It Out: Go Button and Activity Menu: Remember activities in their Design Process Notebook
Find Out More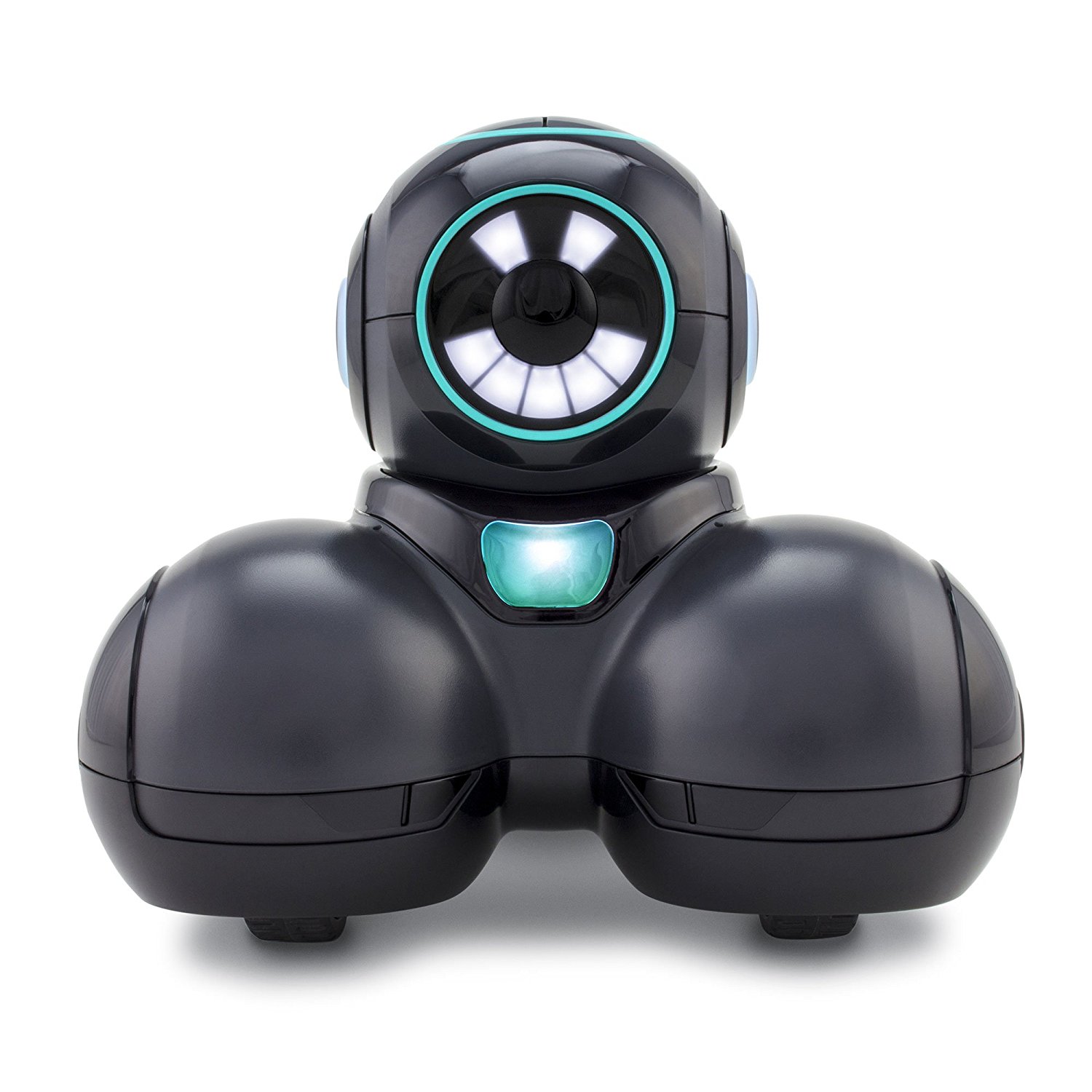 Cue is an incredibly clever robot with a witty attitude that's full of interactive surprises.