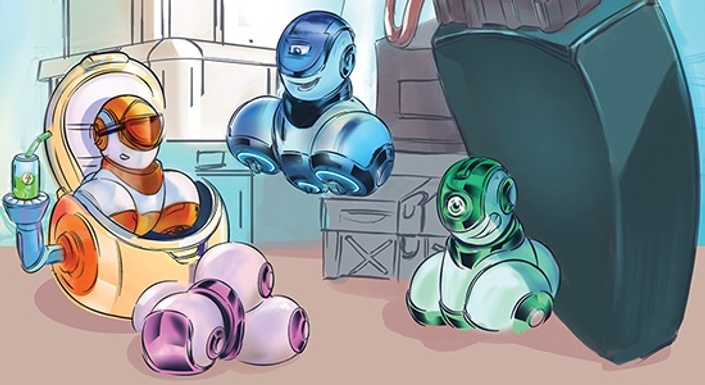 Unit 2: Lesson 3: Variables and Functions
Description
Students will learn how variables and functions are used. They will then practice using them through a guided activity and in-app Challenges.
Objectives
Learn the basics about functions and variables
Complete the Circle, Square activity
Complete the Remember in-app Challenges/Adventures
Find Out More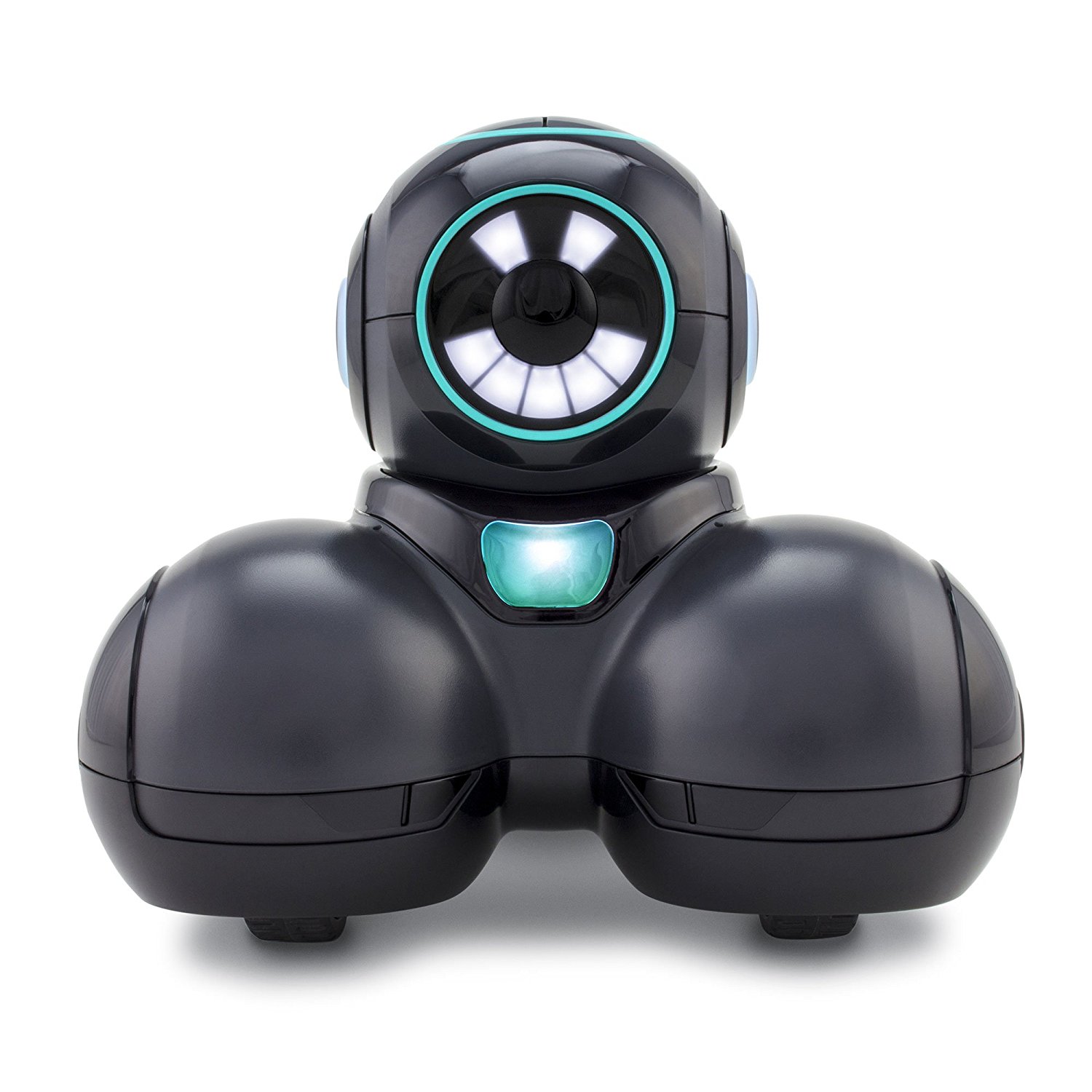 Cue is an incredibly clever robot with a witty attitude that's full of interactive surprises.