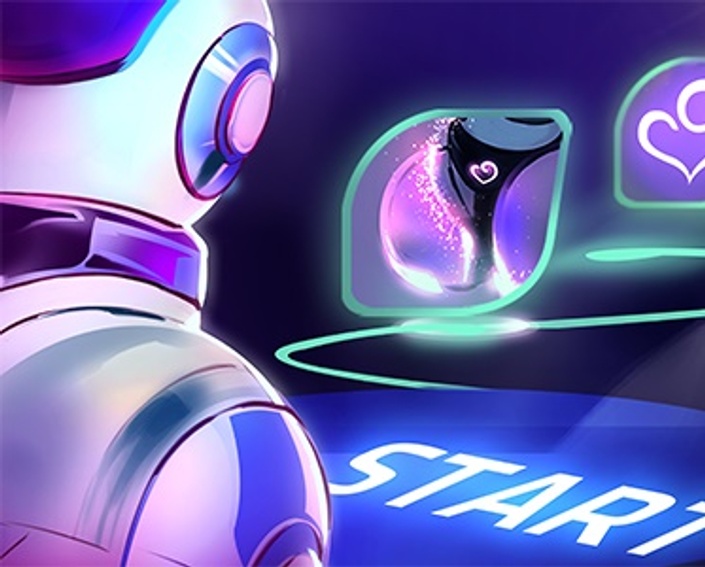 Unit 1: Lesson 2: Introduction to Code with Wonder
Description
Students will use the Code with Wonder section in the Cue app to program the robot's movements, lights, and sounds.
Students will use the Unit 1 Design Process Notebook to independently complete Move and Show activities.
Objectives
Students will:
follow an in-app tutorial learn the capabilities of Wonder.
use Wonder to code Cue's movements, lights, and sounds.
compare and contrast the programming paradigms used in Block & JavaScriptⓇ and Wonder, highlighting the capabilities of each paradigm.
use the paradigm of their choice to independently complete activities in the Unit 1 Design Process Notebook and justify their decisions.
Find Out More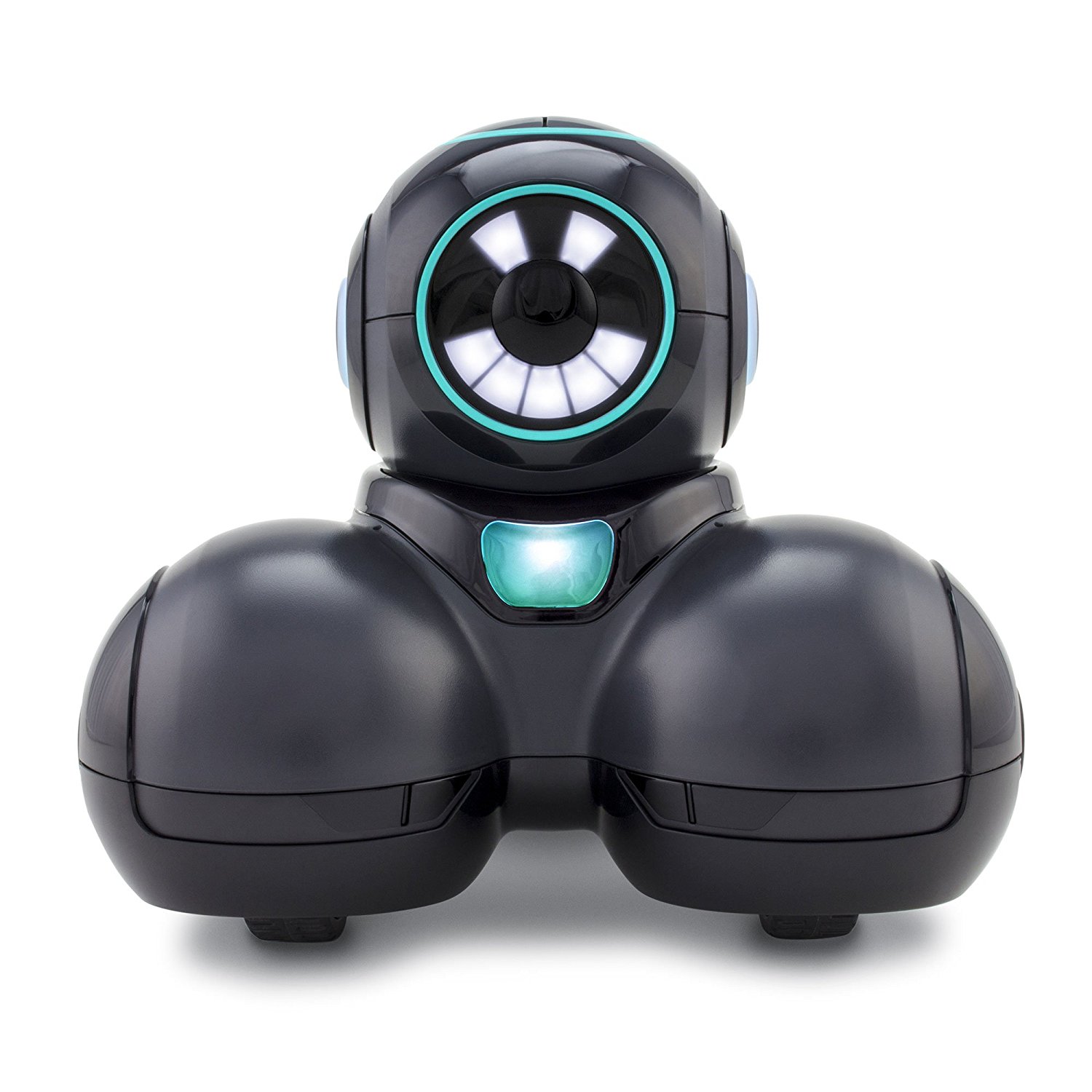 Cue is an incredibly clever robot with a witty attitude that's full of interactive surprises.