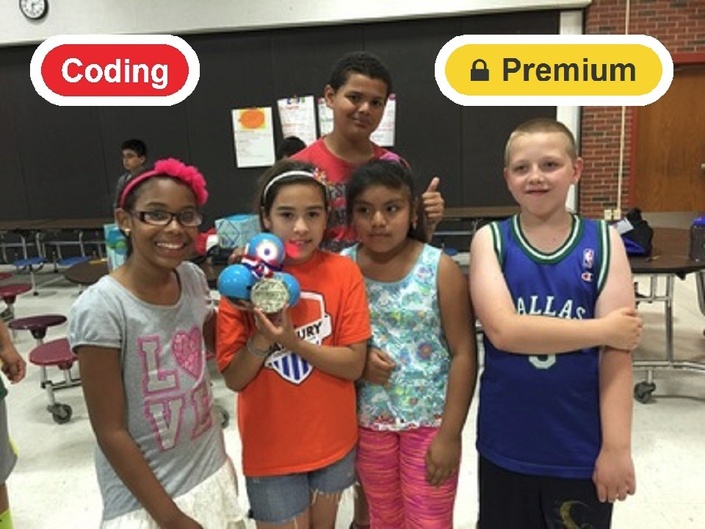 Dash & Dot: Introduction to Robotics with Dash & Dot (Gr. 2-6)
Description
In this lesson, students will be introduced to the basic terminology and functionality of simple robots as they fit into daily life and into the broader context of computer science. Students will brainstorm attributes of robots by discussing familiar robots from their personal experience (ie. from movies, television shows and commercials, and the news), with the aim of creating a definition of robots and the field of robotics. They will then physically examine the robots to see if they can identify or hypothesis different features or functionalities. They will then extend that definition to Dot & Dash by exploring their basic functions via the "Go" and "Path" app.
Objectives
Students will be able to recognize the main attributes of a robot.

Students will be able to distinguish/differentiate between an on/off switch on an electronic toy and using a computer to control an object.

Students will be able to identify famous people in computer science.

Students will be able to identify and use successfully the different features of the two apps ("Go" and "Path")
Lesson Procedure
Class 1: Introduction to Robotics (~60 min)
Curriculum Connections Summary
Ontario - Mathematics - Algebra (Coding) & Science
Quebec - Science
New Brunswick - Science
Nova Scotia - Science & ICT
Alberta - Science & ICT/CTF
British Columbia - Science & ADST
Manitoba - Science
Prince Edward Island - Technology
Newfoundland & Labrador - Science
Yukon Territories - Follow's B.C.'s Curriculum
Northwest Territories - Follows Alberta's Curriculum
Nunavut - Follows Alberta's Curriculum
Find Out More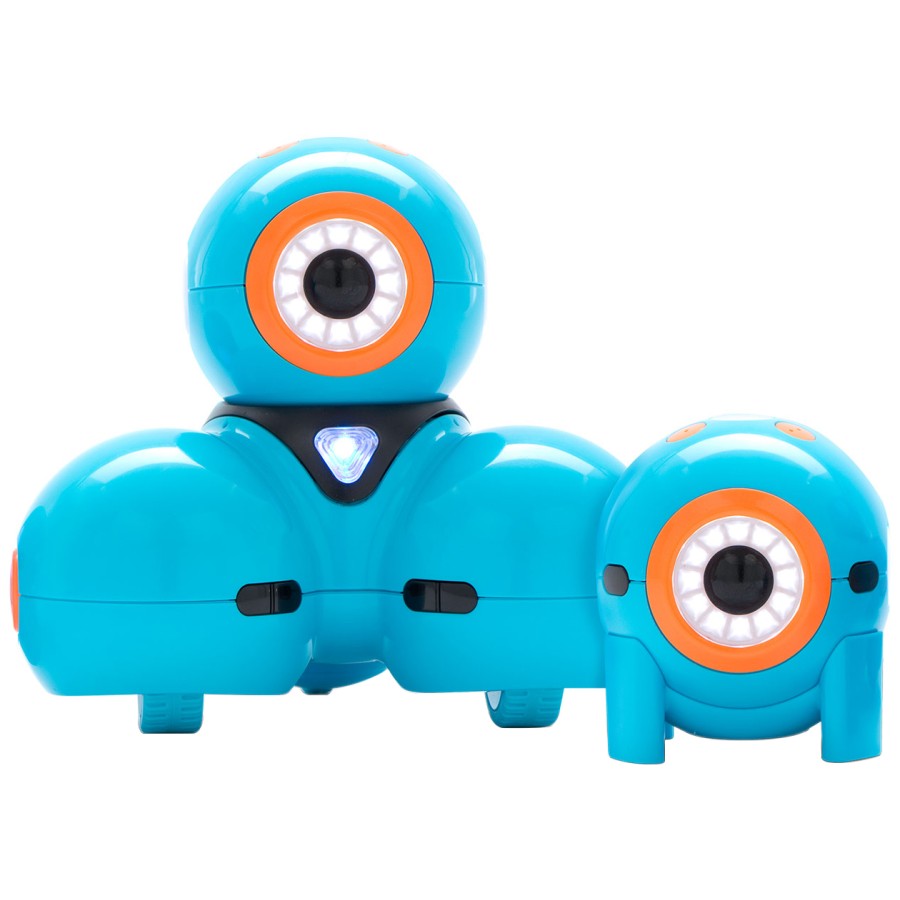 Open their eyes to how the world works, coding ideas into adventures.