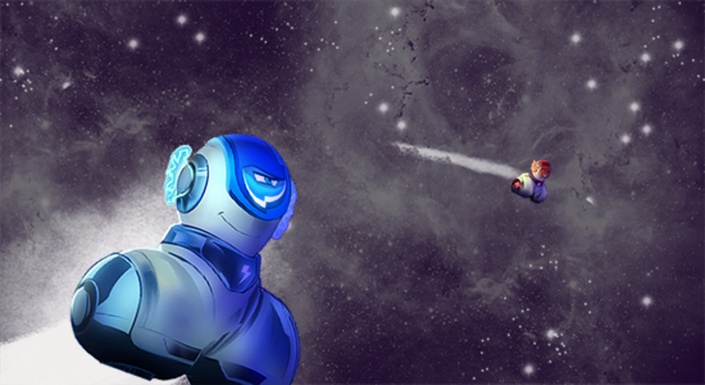 Gravity: Falling for Cue (Gr. 6-8)
Description
In this lesson, students will work in pairs to create a model that demonstrates the role of gravity on motions within the solar system. Gravity will be represented as a string between a stationary object and Cue. The students will analyze the effects of increasing the mass of Cue and changing the distance from the stationary object on the strength of the gravitational attraction.

Objectives
Develop and use a model to describe the role of gravity in the motions within galaxies and the solar system

Develop an understanding on the effect of distance and mass on the force of gravity

Use Cue as an object in orbit, connected by a string to a stationary object

Implement loops and/or events in their program
Curriculum Connections Summary
Ontario - Mathematics - Algebra (Coding) & Science
Quebec - Science
New Brunswick - Science
Nova Scotia - Science & ICT
Alberta - Science, ICT & CTF
British Columbia - Science & ADST
Manitoba - Science
Prince Edward Island - Science
Saskatchewan - Science
Newfoundland & Labrador - Science
Yukon Territories - Follow's B.C.'s Curriculum
Northwest Territories - Follows Alberta's Curriculum
Nunavut - Follows Alberta's Curriculum
Robots and Accessories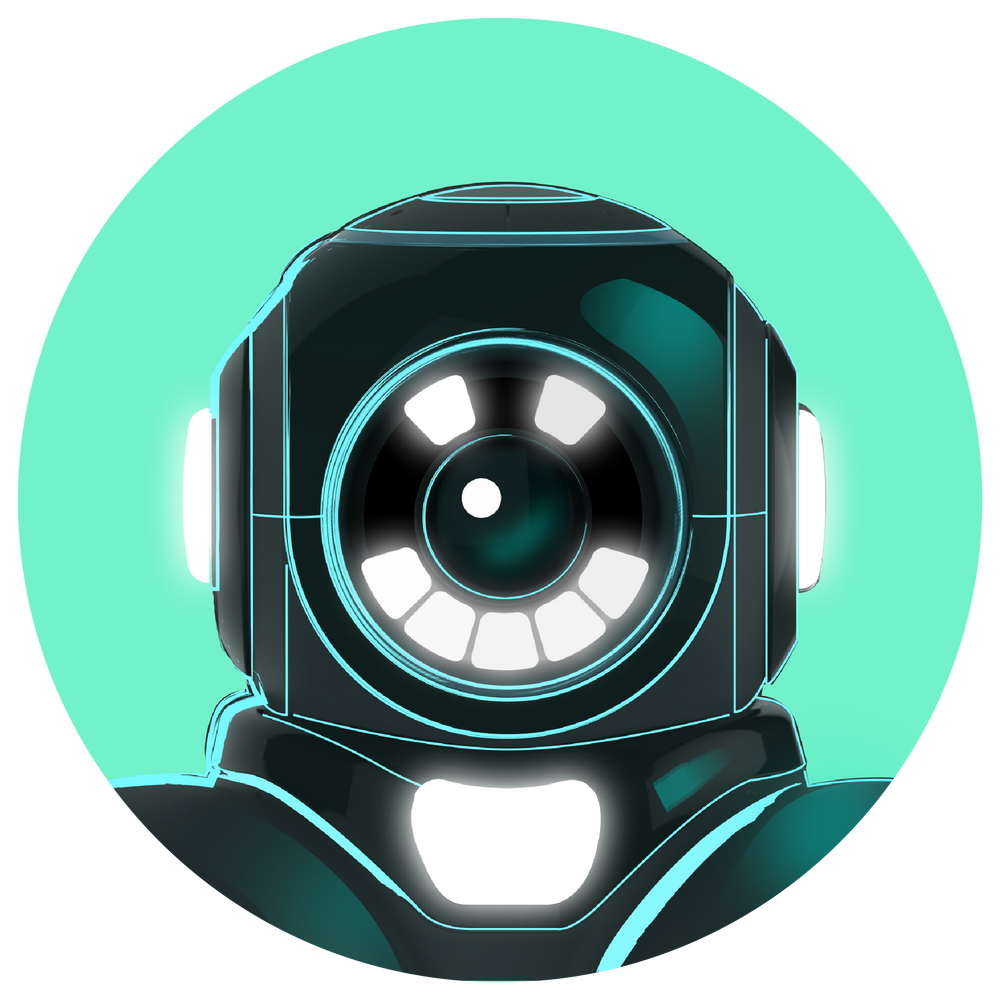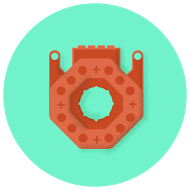 Other Supplies
Any stationary object heavier than Cue (e.g., chair, retort stand; 1 per pair)

3 pieces of cut string, approx. 50 cm, 100 cm, and 150 cm long (1 set per pair)

Spring scales (1 per pair)

Building Brick Connectors (2 per group)

LEGO bricks (2 per group)

Variables Affecting Gravity worksheet (1 per pair)
Find Out More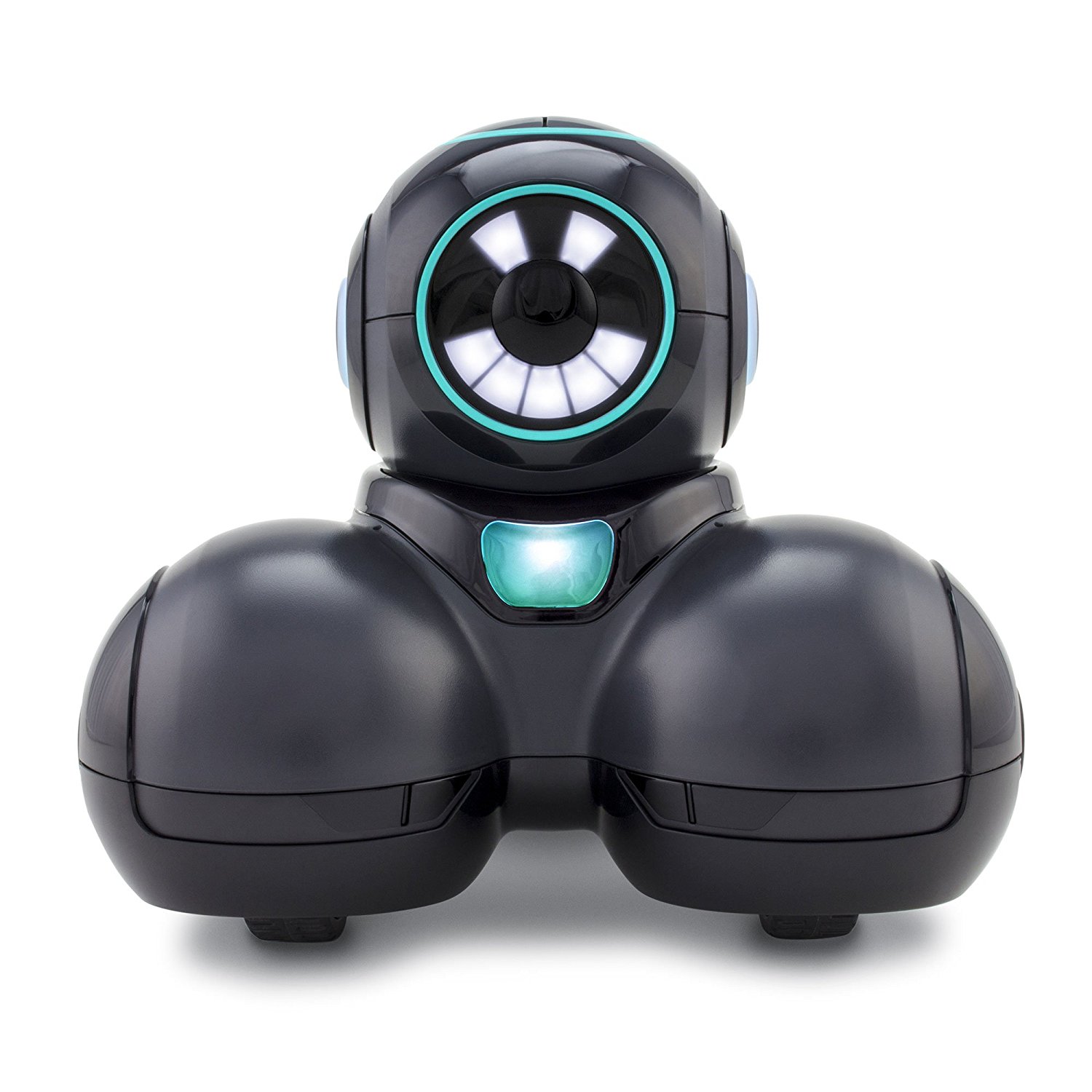 Cue is an incredibly clever robot with a witty attitude that's full of interactive surprises.