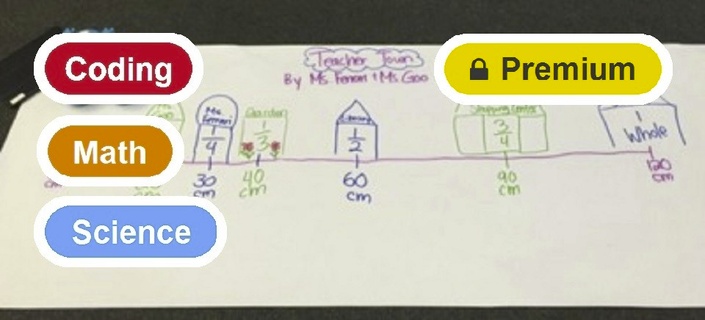 Dash & Dot: Fraction Street STEM Project (Gr. 4)
Description
Students will work in groups of 3 - 4 students create a Fraction Street. They will measure label different landmarks on their street and program their robots stop on at least 5 of these landmarks.
Objectives
Clearly record the different fractions and distances of their street.

Draw and create landmarks on their street.

Use spatial reasoning to measure and space landmarks at different fractions of a whole
Lesson Procedure
Class 1: Intro to Dash (30 mins)
Class 2: Design (60 mins)

Class 3: Dash the Tour Guide (40 min)

Class 4: Presentation & Extensions
Robots and Accessories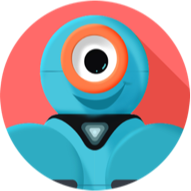 Other Supplies
Projector

pencils

butcher paper 140 cm long

meter sticks or tape measures
Find Out More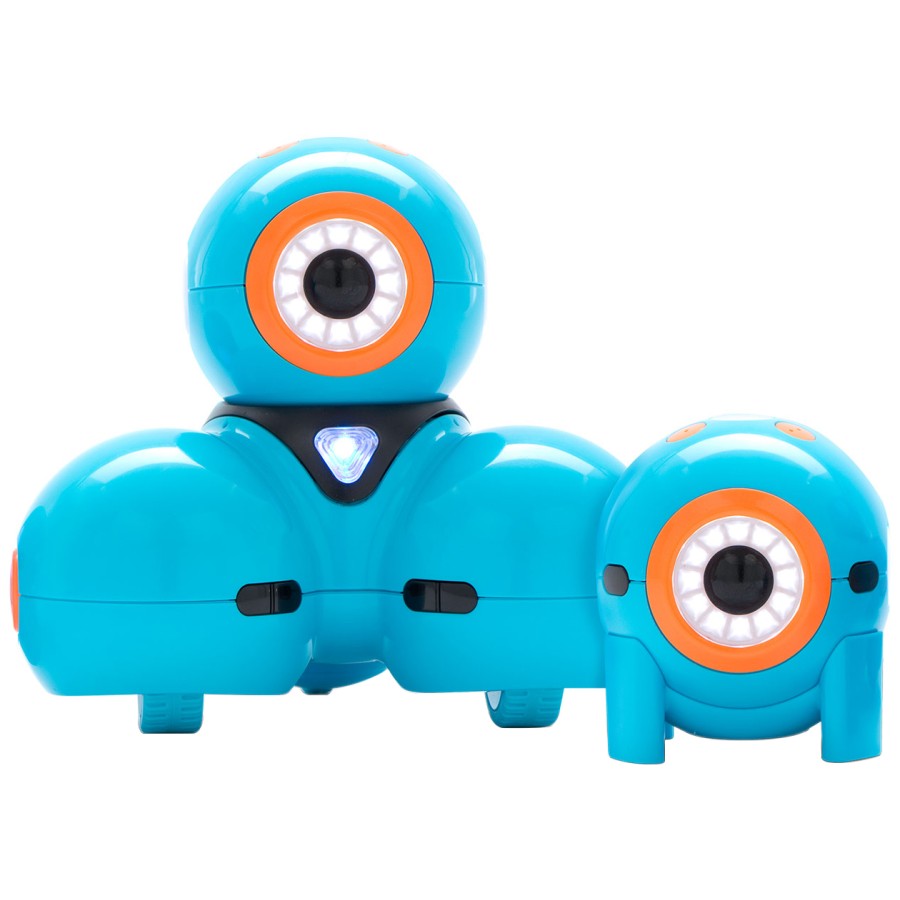 Open their eyes to how the world works, coding ideas into adventures.