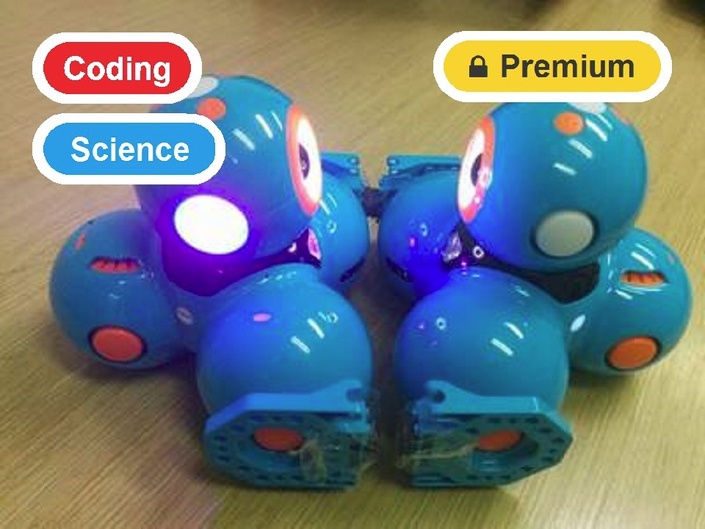 Dash & Dot: Forces of Attraction (Gr. 3-6)
Description
Magnets attract each other by exerting a magnetic force, but what makes an object a magnet? In this lesson, Dash will help students conduct a scientific experiment to find out which objects are more magnetic than others and how magnets interact with each other.
Objectives
Develop hypotheses about the magnetism of different objects

Test hypotheses by running an experiment

Write a conclusion to support experimental data

Learn about the reactions of everyday objects to a magnet and the reaction between two magnets

Program Dash to help with the experiments
Lesson Procedure

Class 1: Introduction to Magnetism (30 minutes)

Class 2: Gathering Data with Dash (40 minutes)

Class 3: Gathering Data with 2 Dashes (20 minutes)


Class 4: Writing conclusions (20 minutes)
Curriculum Connections Summary
Ontario - Mathematics - Algebra (Coding), Language & Science
Quebec - Science & Language
New Brunswick - Science
Nova Scotia - Science, Language & ICT
Alberta - Science & ICT
British Columbia - Science & ADST
Manitoba - Science
Prince Edward Island - Science
Saskatchewan - Science
Newfoundland & Labrador - Science
Yukon Territories - Follow's B.C.'s Curriculum
Northwest Territories - Follows Alberta's Curriculum
Nunavut - Follows Alberta's Curriculum
Robots and Accessories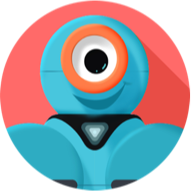 Other Supplies
Magnet (as strong as possible)

Glass Plate

Small amount of iron fillings

Xylophone mallet or Lego built arm

Tape or string

Collection of objects (some magnetic, some not)

Experiment Data Table
Find Out More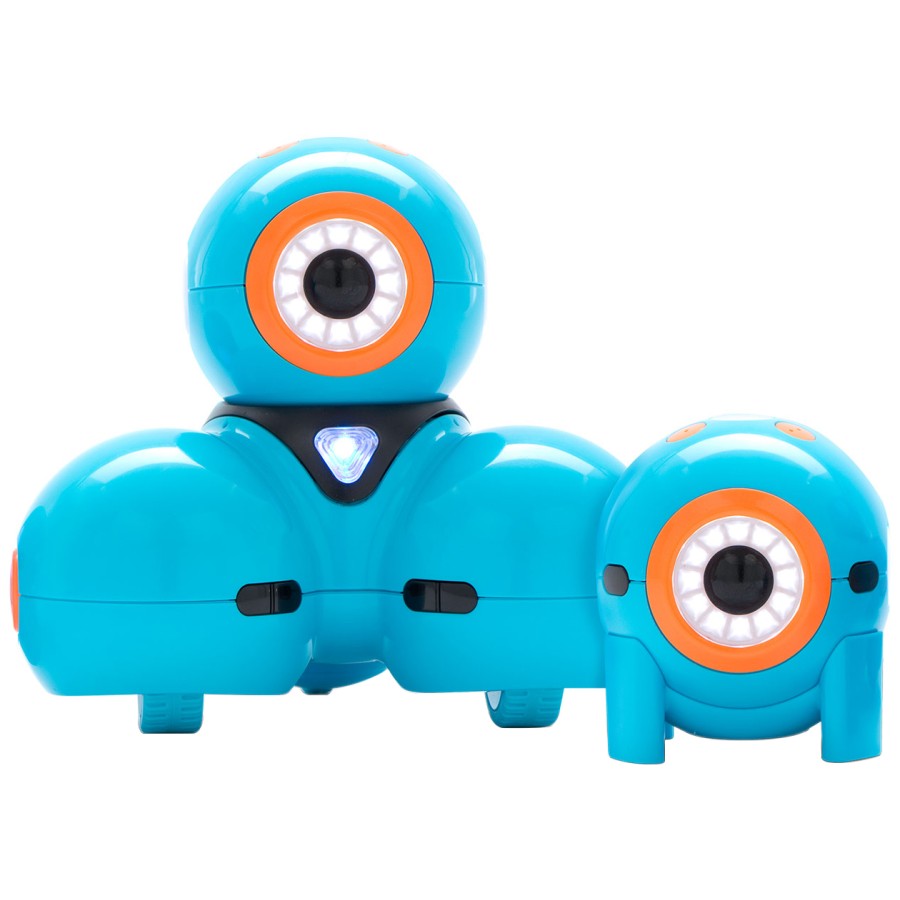 Open their eyes to how the world works, coding ideas into adventures.