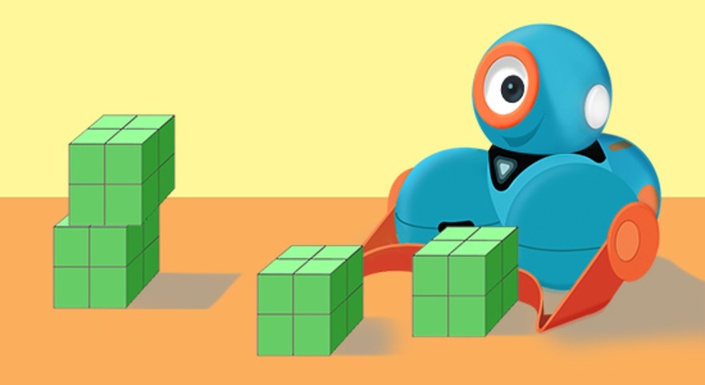 Forces: Dash Pushes and Pulls (Gr. K-1)
Description
In this lesson, students will learn the definition of push and pull. Students will then experiment to see how much weight Dash can push and pull.
Objectives
Define the terms push and pull

Experiment to determine how much weight Dash can push and pull

Make predictions about the outcome of the experiment and then compare the results to their predictions

Use the Go app to have Dash push and pull objects

Compare and contrast the amount of weight Dash can push to the amount Dash can pull
Lesson Procedure

Class 1: Pushing with the Bulldozer (60 minutes)


Class 2: Pulling with the Tow Hook (60 minutes)
Curriculum Connections Summary
Ontario - Mathematics - Algebra (Coding) & Science
Quebec - Science
New Brunswick - Science
Nova Scotia - Science & ICT
Alberta - Science & ICT
British Columbia - Science & ADST
Manitoba - Science
Prince Edward Island - Science
Saskatchewan - Science
Newfoundland & Labrador - Science
Yukon Territories - Follow's B.C.'s Curriculum
Northwest Territories - Follows Alberta's Curriculum
Nunavut - Follows Alberta's Curriculum
Robots and Accessories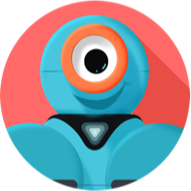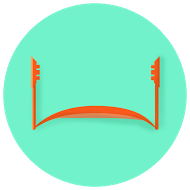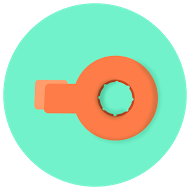 Other Supplies



Blocks (or other small items for Dash to push and pull, such as pads of sticky notes, small boxes of crayons, rolls of masking tape, etc.—at least 10 per group )

Dash Push worksheets (1 per group)

Dash Pull worksheets (1 per group)

Pencils

Paper

Duct tape

Tow Hooks

Bulldozers

String/yarn

Hole punch

Projector or interactive display with mirroring capability

[Optional] access to Twitter and Instagram

[Optional] Wonder Reflection Journal worksheet
Find Out More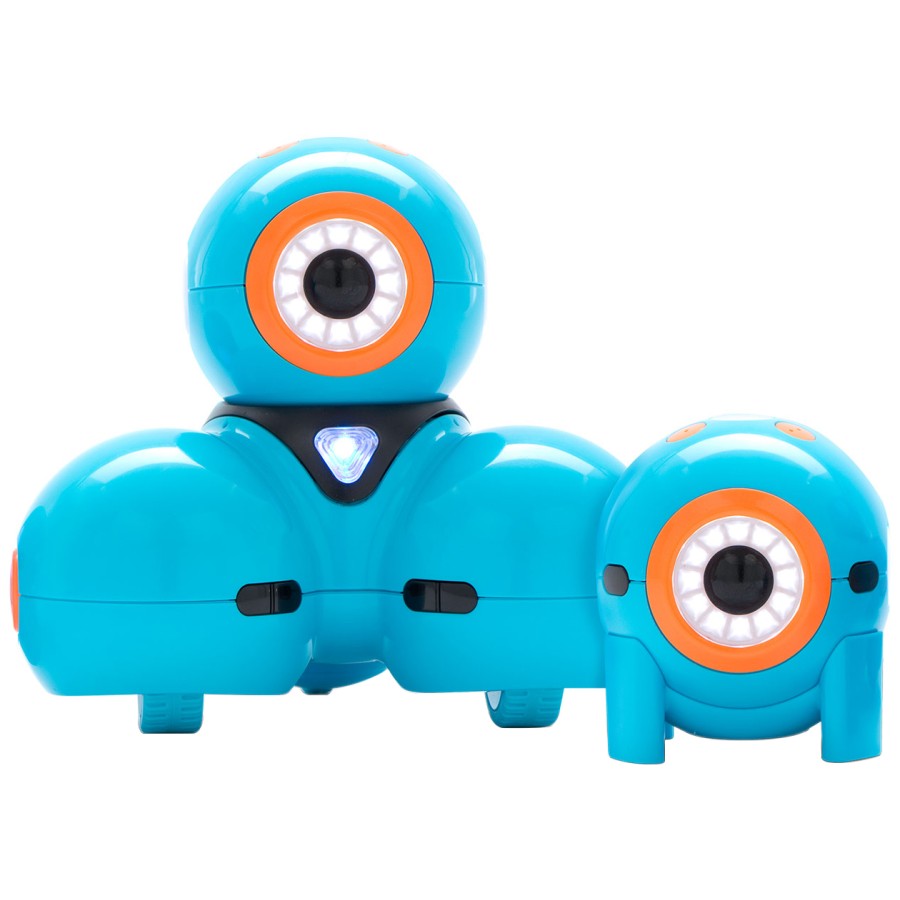 Open their eyes to how the world works, coding ideas into adventures.