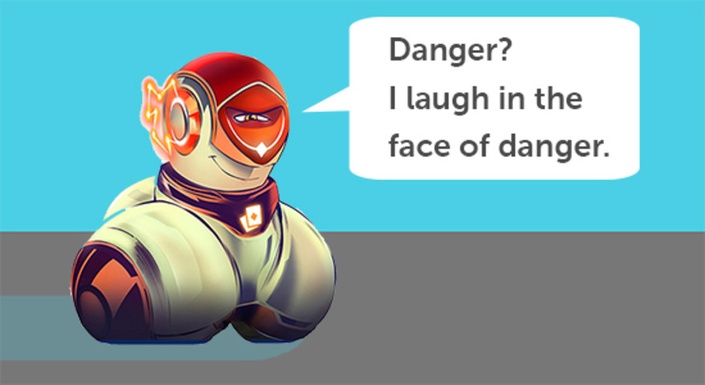 Descriptive Writing: That's Your Cue!
Description:
In this lesson, students will work in groups to write a scene, incorporating dialogue with a purpose. Using events and custom sounds, they will program Cue to act out this scene with group members.

Objectives:
Students Will:
recognize the purposes of dialogue (e.g., to move a story forward, increase tension, illustrate a character's personality).
write dialogue for a scene that achieves one of these purposes.
program Cue to say dialogue in an interactive scene.
use events to initiate Cue's dialogue.
Target Grades: 6 - 8
Find Out More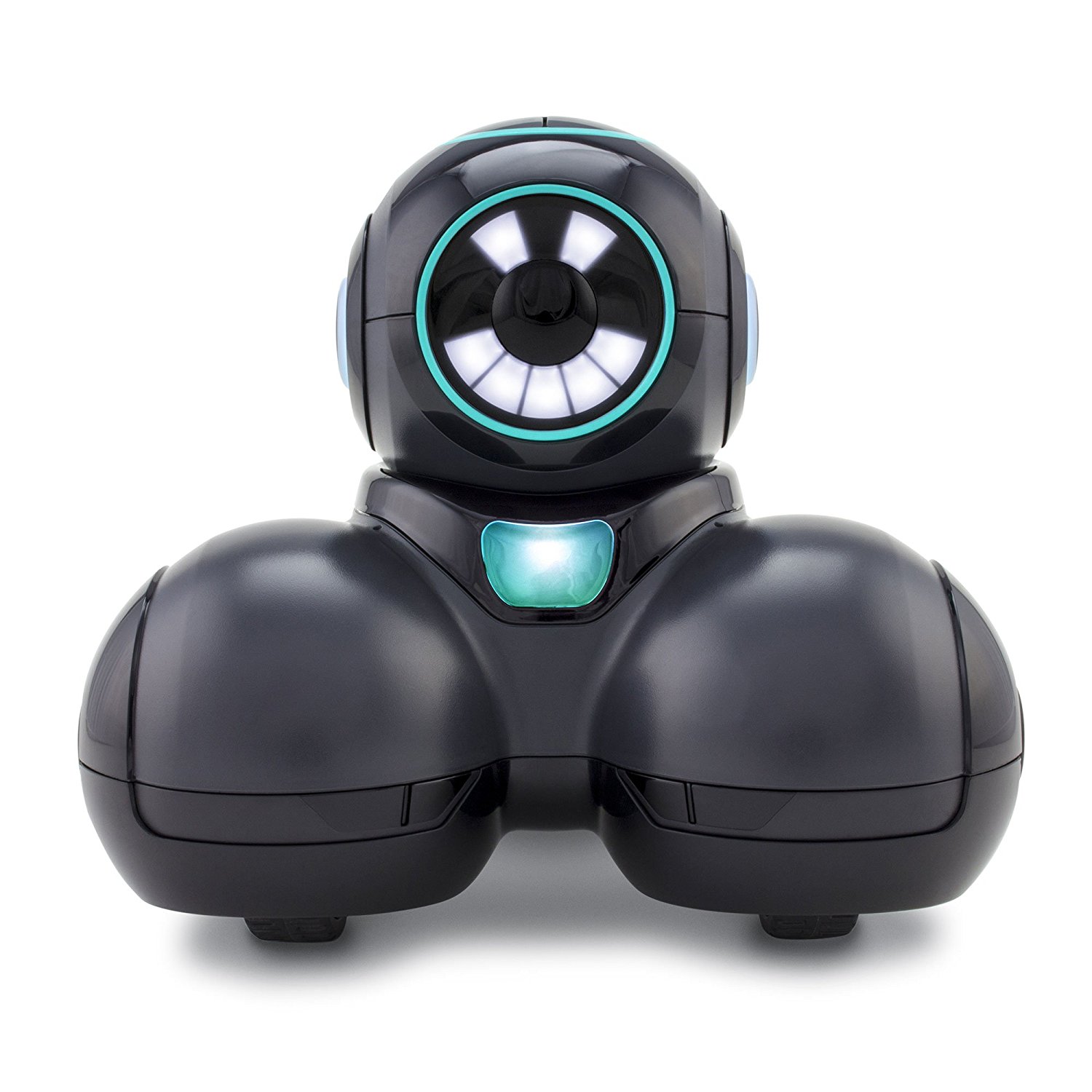 Cue is an incredibly clever robot with a witty attitude that's full of interactive surprises.