Dash & Dot: Dashing Off at Different Speeds (Gr. 2-5)
Description
In this lesson, students will be using Tickle App write algorithms for Dash to move for different periods of time and then measure the distance traveled.

Objectives
To write an algorithm for Dash to move forward for different time periods

To measure the distance Dash travels in each time period


To create a line plot of the distance for each time period
Lesson Procedure

Class 1: Investigating Speed (40 minutes)
Curriculum Connections Summary
Ontario - Mathematics - Algebra (Coding)
Quebec - Mathematics
New Brunswick - Mathematics
Nova Scotia - Mathematics & ICT
Alberta - Mathematics & ICT
British Columbia - Mathematics & ADST
Manitoba - Mathematics
Prince Edward Island - Mathematics
Saskatchewan - Mathematics
Newfoundland & Labrador - Mathematics
Yukon Territories - Follow's B.C.'s Curriculum
Northwest Territories - Follows Alberta's Curriculum
Nunavut - Follows Alberta's Curriculum
Robots and Accessories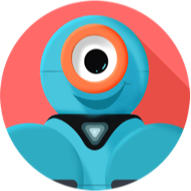 Other Supplies
Pencil

Meter Stick

Recording Sheet
Find Out More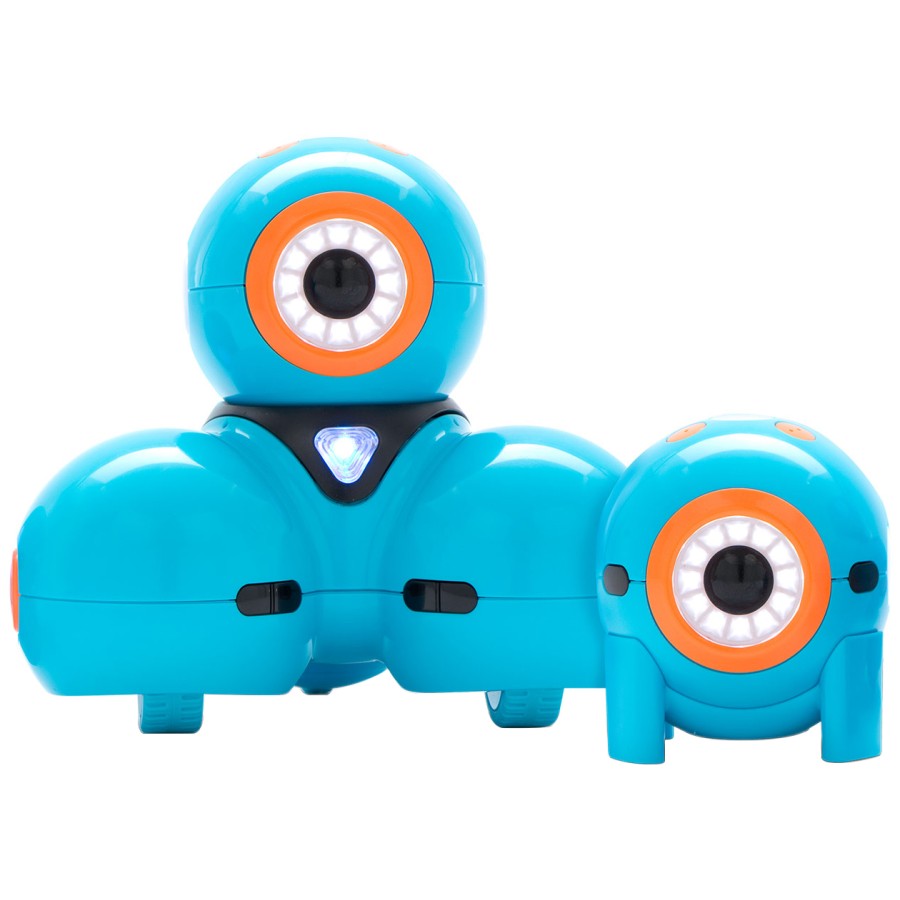 Open their eyes to how the world works, coding ideas into adventures.