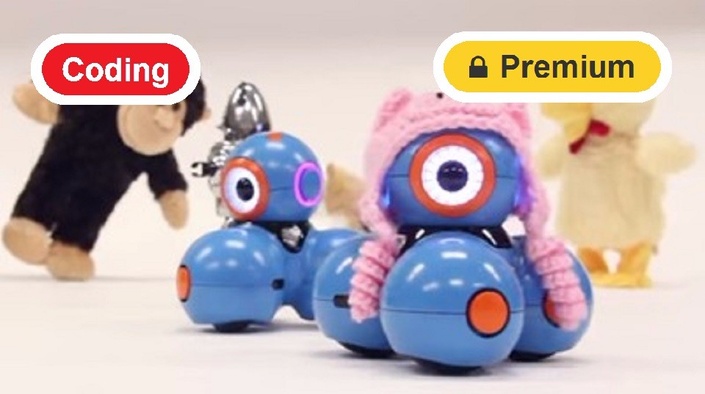 Dash & Dot: Dance the Loopedy-Loop (Gr. 4)
Description
In this lesson, students will be using the Blockly app to write algorithms using loops to get Dash to dance.
Objectives
To learn about the different types of loops and the advantages of using them

To program Dash to perform a dance using loops for repeated dance moves
Lesson Procedure

Class 1: Introduction to Loops (15 min)

Class 2: Understanding Different Types of Loops (20 min) - Unplugged

Class 3: Robot Dance Party (25 min)
Curriculum Connections Summary
Ontario - Mathematics - Algebra (Coding) & Art (Dance)
Quebec - Art (Dance)
New Brunswick - Art (Dance)
Nova Scotia - Art (Music) & ICT
Alberta - Art & ICT/CTF
British Columbia - Arts & ADST
Manitoba - Art
Prince Edward Island - Art
Saskatchewan - Art
Newfoundland & Labrador - Art
Yukon Territories - Follow's B.C.'s Curriculum
Northwest Territories - Follows Alberta's Curriculum
Nunavut - Follows Alberta's Curriculum
Find Out More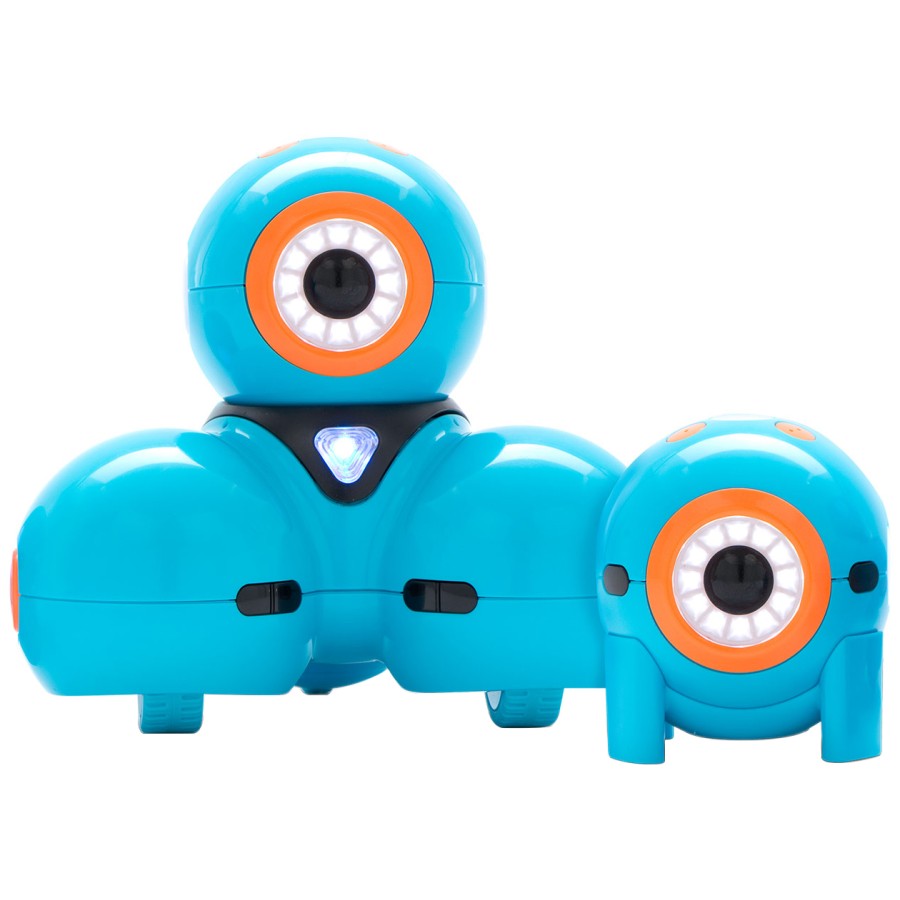 Open their eyes to how the world works, coding ideas into adventures.