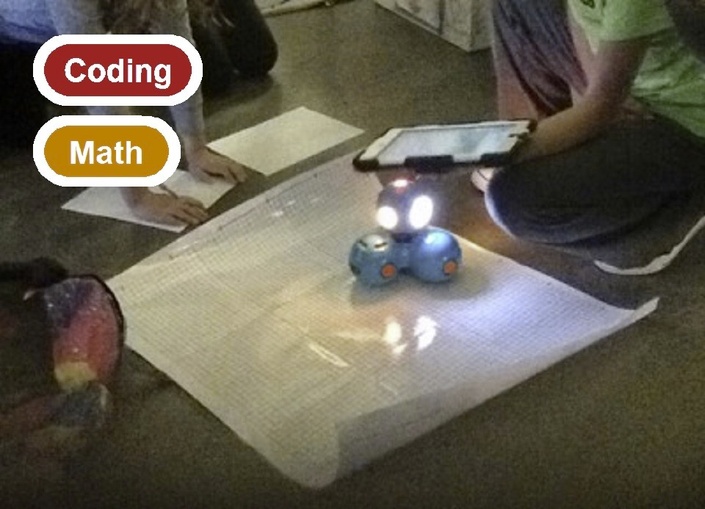 Dash & Dot: Coordinate Moves with Dash (Gr. 6)
Description
Students will use a Coordinate Grid and point addresses to plan an algorithm for Dash to complete.
Objectives
Students can write and debug algorithms that includes moves, sounds and lights

Students can express locations as points on a coordinate grid

Students can understand forward or backward distances and movements on the coordinate grid
Lesson Procedure

Class 1: Coordinate Moves Guessing Game (40 minutes)
Curriculum Connections Summary
Ontario - Mathematics - Algebra (Coding)
Quebec - Mathematics
New Brunswick - Mathematics
Nova Scotia - Mathematics & ICT
Alberta - Mathematics & ICT
British Columbia - Mathematics & ADST
Manitoba - Mathematics
Prince Edward Island - Mathematics
Saskatchewan - Mathematics
Newfoundland & Labrador - Mathematics
Yukon Territories - Follow's B.C.'s Curriculum
Northwest Territories - Follows Alberta's Curriculum
Nunavut - Follows Alberta's Curriculum
Find Out More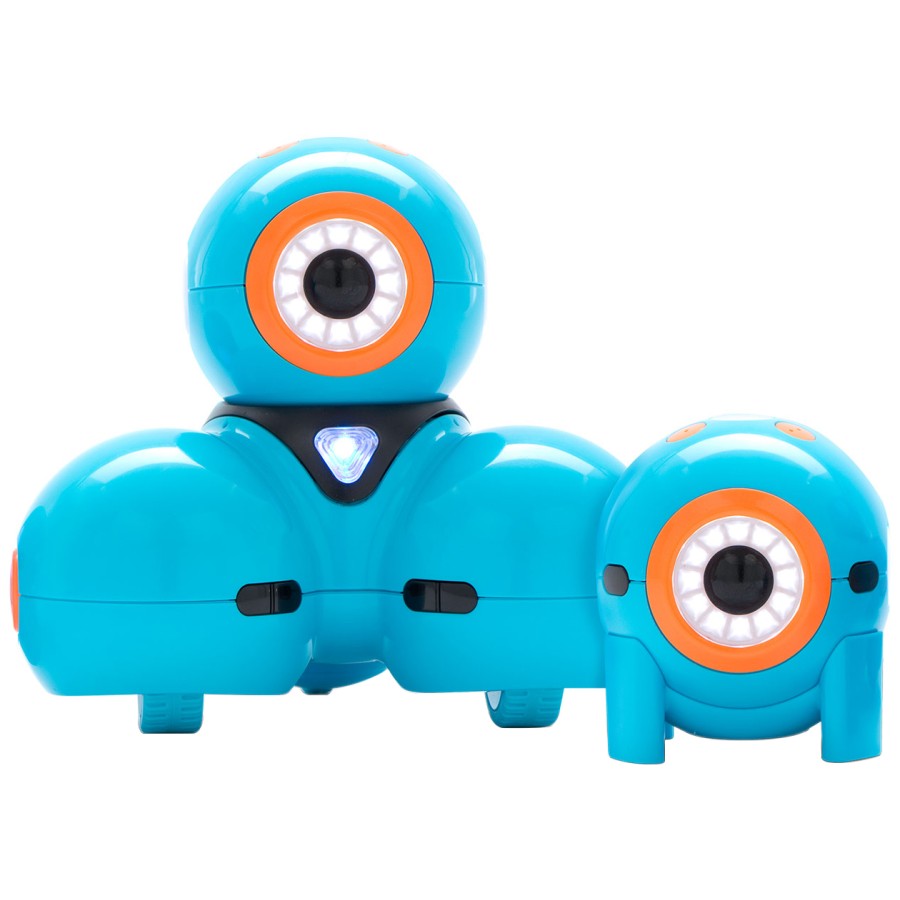 Open their eyes to how the world works, coding ideas into adventures.