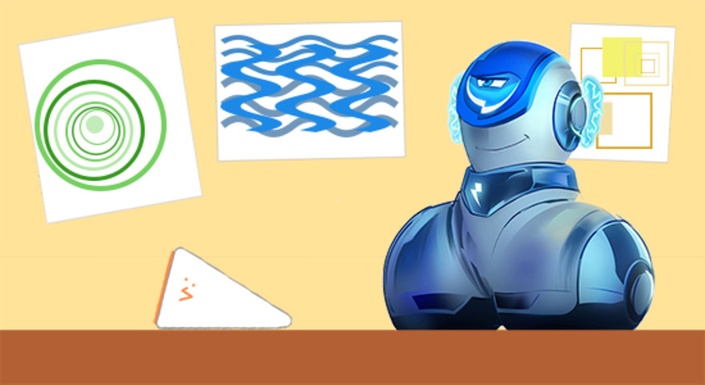 Conditional Design: Sketching Algorithmic Artwork
Description:
In this lesson, students will survey artworks by Conditional Design Group and other new media artists who use algorithms and procedures in their work. Then they will program Cue to draw an abstract, algorithmic artwork using the Sketch Kit.

Objectives:
Students Will:
Learn about algorithmic art in the context of contemporary art history.
program Cue to sketch abstract designs that follow a set of predetermined rules.
use variables to change the parameters of an artwork.
use random number generators to incorporate elements of randomness in designs.
Target Grades: 6 - 8
Find Out More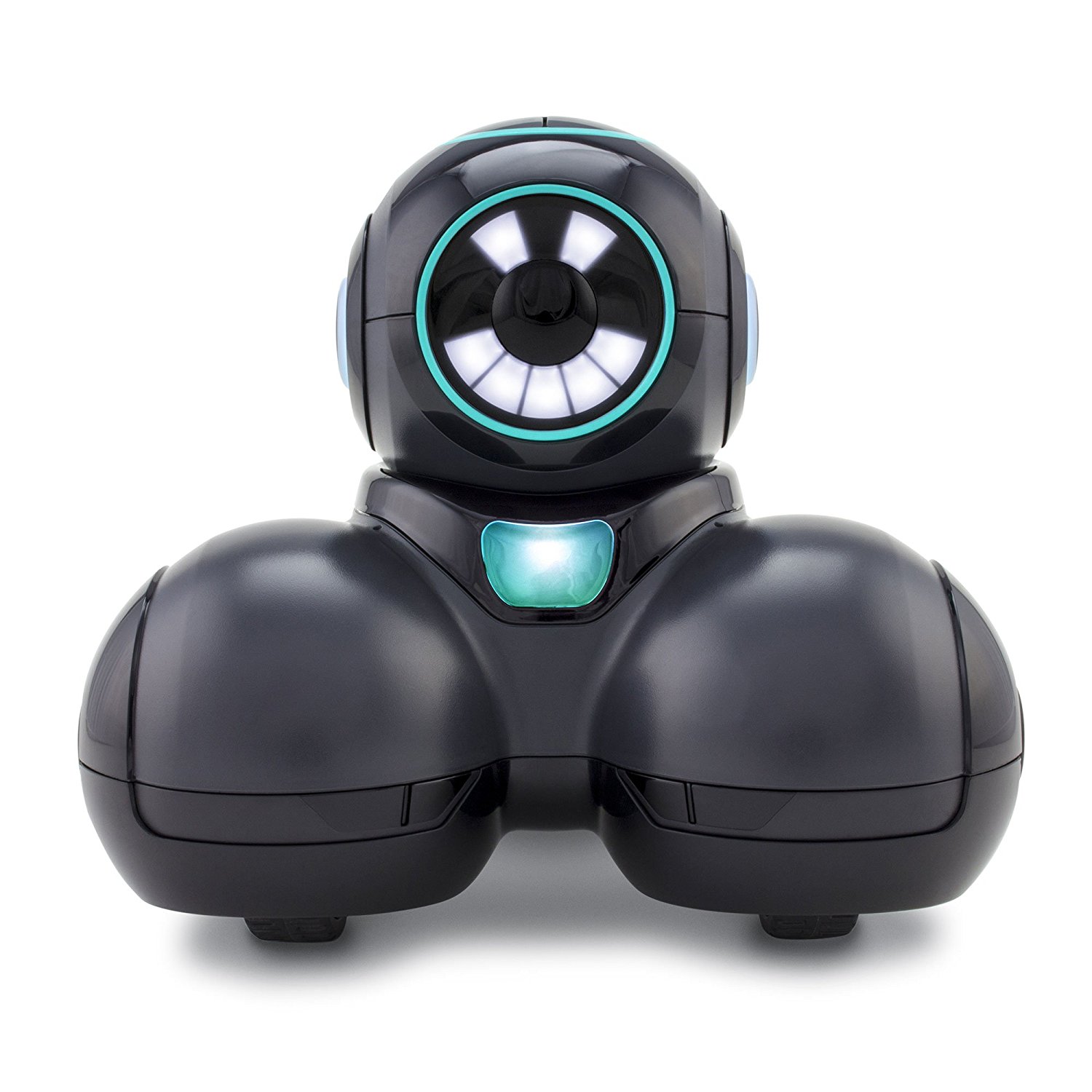 Cue is an incredibly clever robot with a witty attitude that's full of interactive surprises.