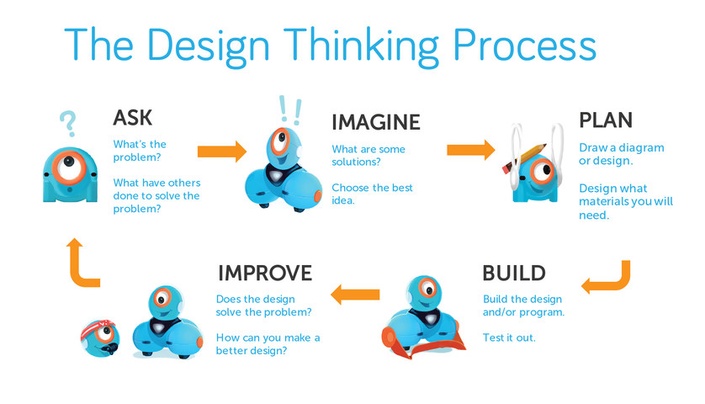 A6: Assessment - Design Thinking Project
Description
Level A, Lesson 6: In this lesson, students will use the Dash robot to solve a problem at home. Students will work in small groups, using a portion of the Design Thinking Process to identify a problem and possible solution(s). Then they will plan an accessory for Dash in a drawing.
Objectives
Demonstrate understanding of basic programming functions introduced in Level A curriculum: lights, sounds, animations, movements
Learn about the beginning steps of the Design Thinking Process: Ask, Imagine, Plan.
Discuss a sequenced set of instructions for Dash to follow.
Design an accessory for Dash to solve a problem at home.
Use a combination of drawing and speaking to narrate their thinking processes.
Explain ideas to peers and teacher audibly and clearly, with guidance and support from teacher, to improve their initial designs.
Robots and Accessories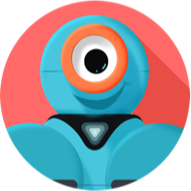 Other Supplies
drawing paper (1 sheet per group)
notecards/index cards
bulletin board paper for teacher to model activity
pencils
different-colored markers, pencils or crayons (1 set per group)
1 bowl of soup
printouts of Dash and Dot Design Challenge (1 per group)
[Optional] a copy of the book "If I Built a House" by Chris Van Dusen
[Optional] Level A Challenge Cards: A 1.1 - 3.3
Find Out More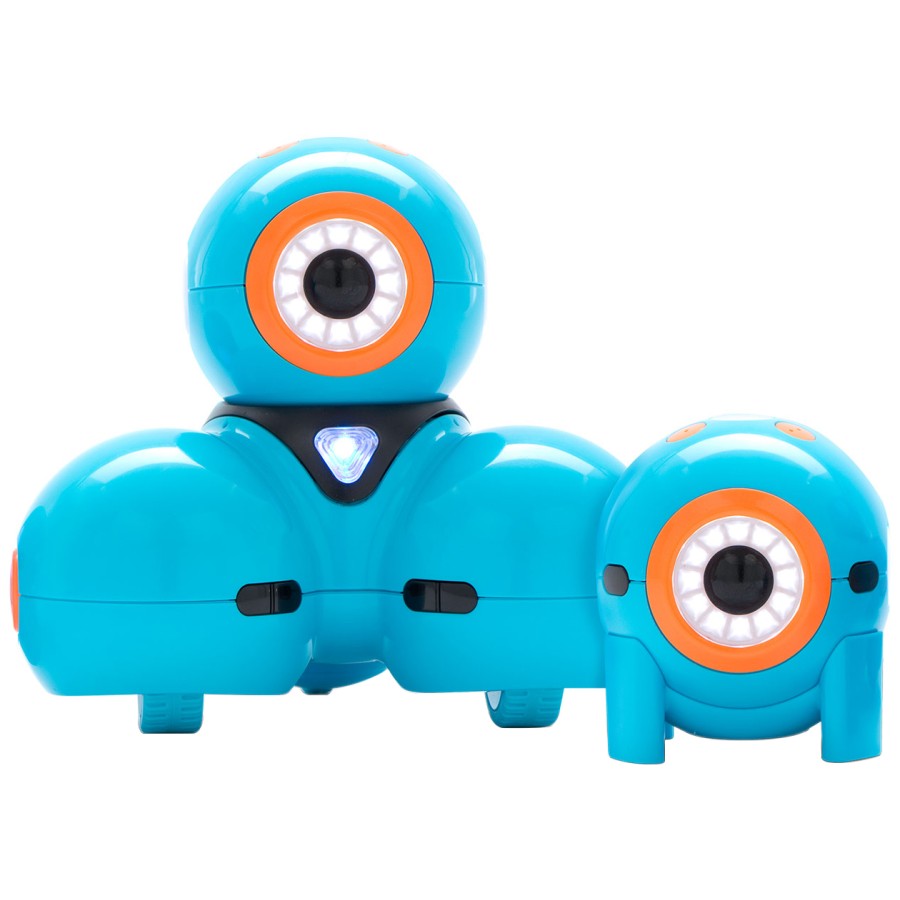 Open their eyes to how the world works, coding ideas into adventures.