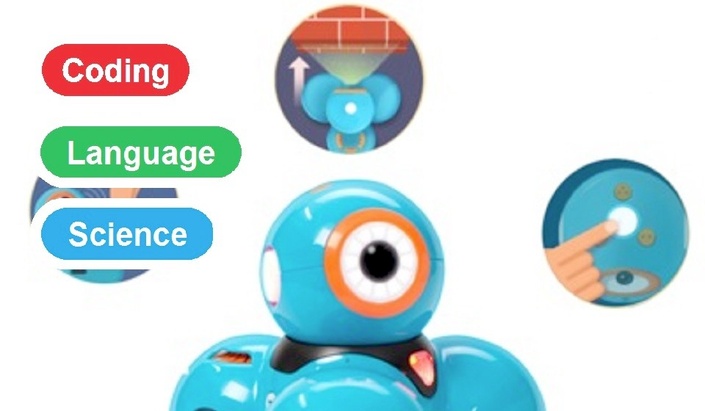 Dash & Dot: A Series of Unfortunate Events (Gr. 1-6)
Description
We all react to events that happen around us, be it cheering when the school team wins, crying at a sad movie, or dancing when we hear music. In this lesson, students will learn how to teach Dash and Dot to respond to events that happen around them!
Objective
Learn the process by which living creatures sense, process, and react to information

Connect the sensors on robots to human senses

Connect computer programs to the way the brain handles information, and learn that those programs are called "event handlers."

Write a short story involving a descriptive flow of events

Write a blocky program involving events and event handling
Educational Standards
Ontario
Grade 1 - Science, Needs and Characteristics of Living Things (ULS), Animal Characteristics, Animal Senses,

Language, Writing, Oral Communication

Grade 2 - Science, Growth and Changes in Animals (ULS), Adaptations and Physical Characteristics of Animals, Language, Writing, Oral Communication
British Columbia
Grade 4 - Science, Plant and Animal Senses, ADST
Alberta
Grade 4 - ELA, Creating Text, Arts, Drama, Storytelling, ICT, Foundational Operations, Knowledge and Concepts



Lesson Procedure
Class 1: Senses and sensors (30 minutes)

Class 2: Event Handing with dash and dot (30 - 40 minutes)


Class 3: Class Presentations (20 - 30 minutes)
Robots and Accessories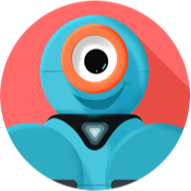 Other Supplies

Senses and Events Presentation

Computer an with an projector for presentation

Boxes of senses (complied from classroom objects)


Brain Event Handling Sheet
Find Out More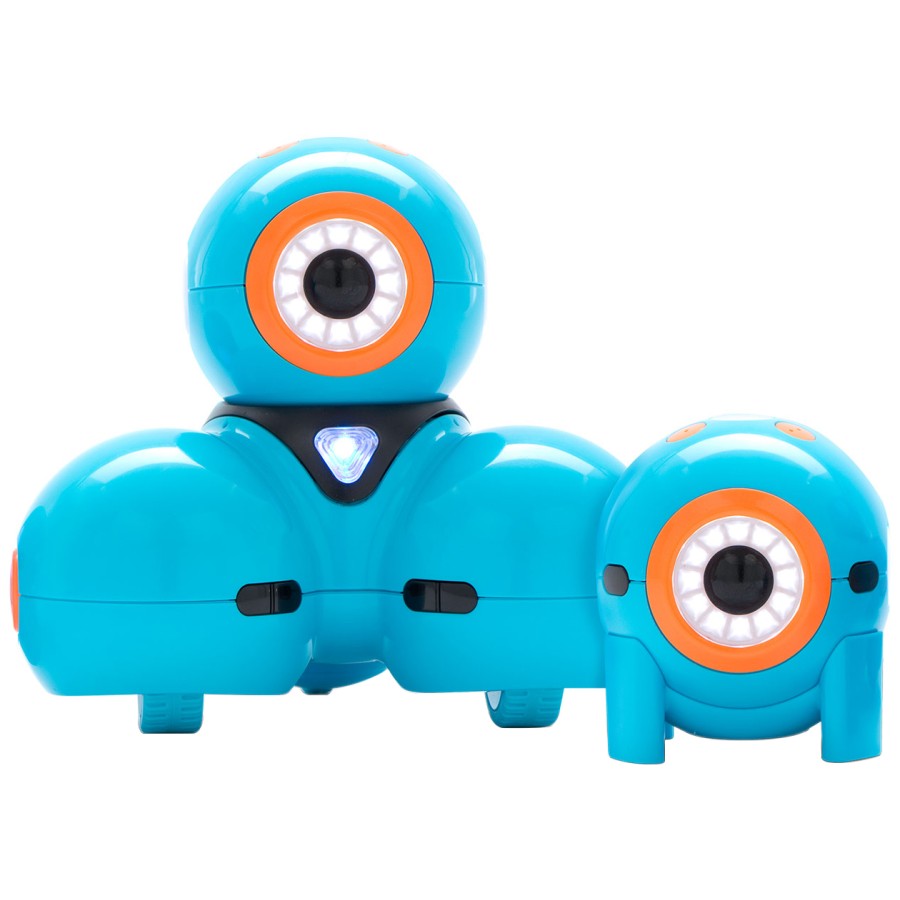 Open their eyes to how the world works, coding ideas into adventures.